Europe Gets New Laws to Protect Net Neutrality
---
---
---
Gareth Andrews / 8 years ago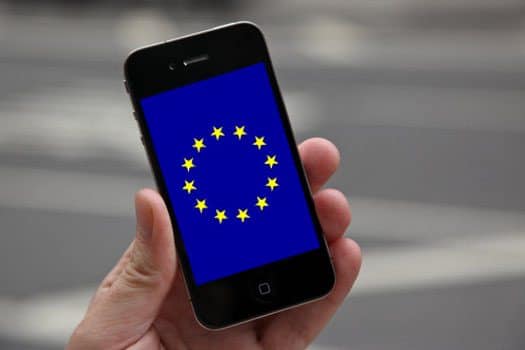 It's the weekend and you decide you're going to pop over the channel to go do a bit of shopping and enjoy a bit of Europe. While you're abroad you realise you need to make a few quick phone calls, and maybe send a snap chat of what your buying, maybe even video chat an order from your friend for real french cheese or Belgium chocolate. Suddenly the biggest bill is your phone bill, with data roaming charging you for every single use of your phone, and even costing the people who have never left the country. This will soon change.
As of June 15th 2017, roaming charges will be scrapped in Europe. This means that everyone in Europe will pay the same price no matter which European country they are in. This does come with a catch though, in order to prevent abuse of foreign and local networks there will be a "fair use limit". This means that after a certain amount of use you will find yourself being charged a basic fee, ultimately stopping people from grabbing cheap SIM cards abroad and using them as their main SIM.
On April 30th 2016 new net neutrality laws will come into effect, these will effectively ban not only "fast lanes" (where people pay extra for a service provider to prioritize their connection) and prevent internet service providers from blocking or throttling online content. While this seems to be a case for celebration, EU networks will be allowed to put aside a specialist part of their network for "higher quality" service. While under the condition that this doesn't affect other people's access to the rest of the internet, it does leave them open to a broad definition of "specialized services".
Have you been charged for using your phone abroad? What was your biggest bill?
Thank you Engadget for the information.
Image courtesy of ItsAGadget.