European Law Could Force Replaceable Phone Batteries By 2027
---
---
---
Jakob Aylesbury / 6 months ago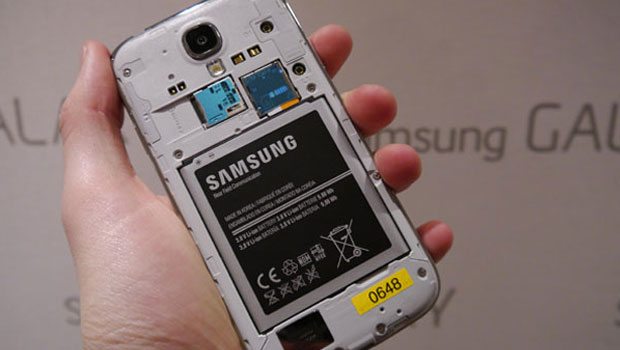 When I grew up most smartphones featured a removable battery, which was a common joke from Apple fans about how the Samsung battery fell out when you dropped it. All of this could come back in the near future thanks to a new EU law surrounding batteries.
EU Law Brings Back Replaceable Smartphone Batteries
As reported by Androidauthority.com, the European Parliament has passed a change to a law which regulates the rules on the production, waste and recycling of batteries sold in the EU. In the EU Parliaments announcement, one of the key measures that the regulation will take is "Designing portable batteries in appliances in such a way that consumers can themselves easily remove and replace them.". This rule would mean that mobile phone manufacturers and other devices that use a battery, must have easy access to the battery so it can be removed and replaced with ease which hopefully translates to Tool-less meaning it can just be done from home.
A Bright Future
This is a good move but won't be in place until 2027 leaving phone manufacturers such as Apple and Samsung, a few more years to introduce replaceable batteries into their phone designs. Phone manufacturers may also have to revise their design as going back to the plastic removable backs wouldn't be great for the current sleek and modern image that phones have, it will be interesting to see the solution that Apple or Samsung come up with for that. It will also be great overall for tech with much better rules on battery waste and another big step for right to repair advocates.
Let us know your thoughts in the comments.