Everything Points to an Imminent Launch of the Oculus Rift
---
---
---
Bohs Hansen / 6 years ago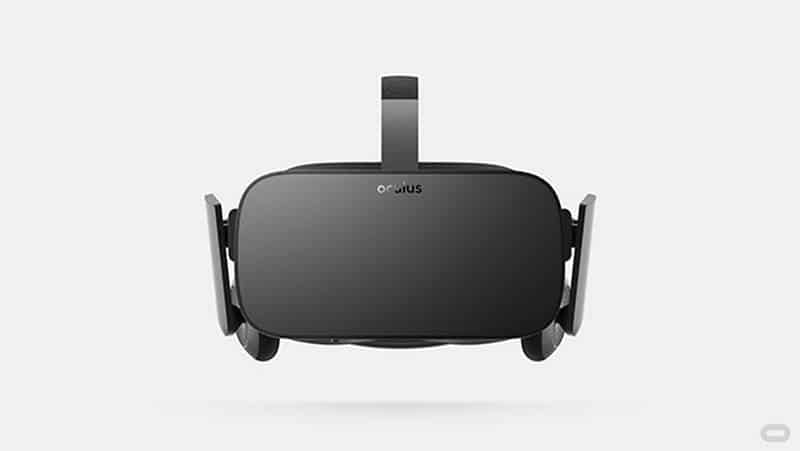 As a release date gets closer, more and more things start to line up and paint the picture even tho nothing official has been said. It looks very much like 2016 will be the year where the average consumer will get their hands on the new VR technology and be allowed into the brand new gaming experience that so far has been reserved for the few.
There are multiple things that point to an imminent release of everything and that is no surprise with CES 2016 in Las Vegas being just a few weeks away. The first hint is found on the official Oculus developers blog where it reads that the Rift SDK 1.0, the final first version, is now shipping to developers along with the final Rift hardware. So the hardware is nailed down, the SDK is ready, and it further reads that companies planning to release Rift titles in Q1 can get early access to the hardware, which confirms that we'll see the Rift VR headset very soon.
I've already mentioned CES 2016 in Las Vegas and that will be a big show for the people from Oculus who have a massive booth on the floor. You don't rent a space that large at CES without having something really big to show.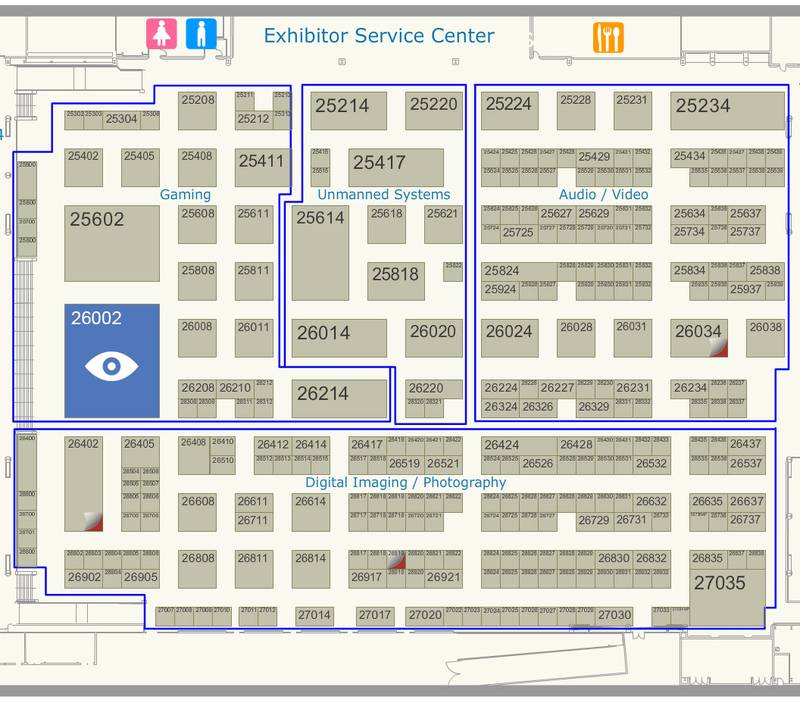 The third hint we get about this today is in the form of the Nvidia GeForce graphics driver update that comes with special remarks in regards to the Rift headset and VR in general as well as being WQHL certified.
Everything is lining up and there can't be much doubt anymore that we'll see 2016 as the year where VR took off. Will you be buying the Rift? Our best guess is you might want to have pre-order money ready by Jan-Feb 2016!