EVGA GeForce GTX 1050 3GB Video Cards Now Available
---
---
---
Ron Perillo / 3 years ago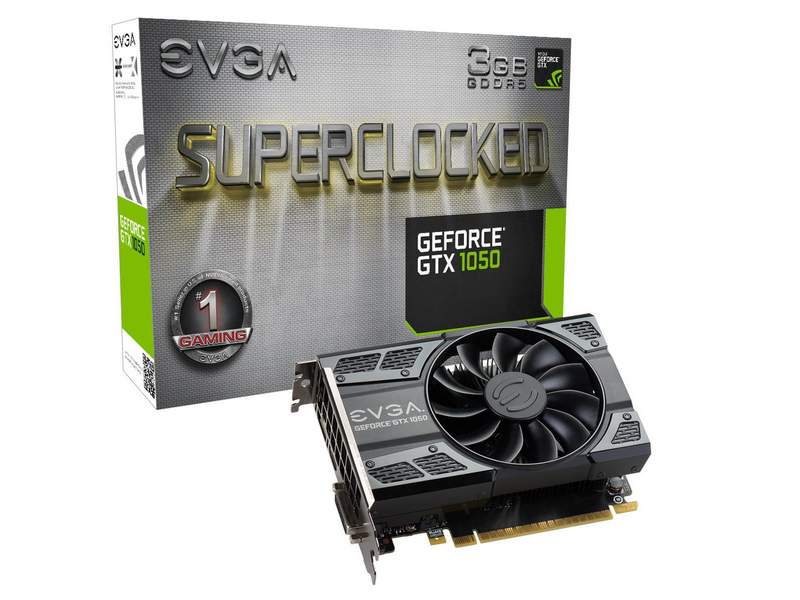 Two New GTX 1050 3GB Models from EVGA
Last month, NVIDIA quietly listed a new GTX 1050 graphics card on their website. Unlike the original GTX 1050 however, this one sports 3GB of GDDR5 instead of 2GB. However, the differences do not stop there. It also has more CUDA cores and has slightly faster core clock speeds. It now has 768 CUDA cores similar to the GTX 1050Ti instead of 640. Furthermore, it operates at 1518 MHz instead of the original's 1455MHz.
These are nice improvements in comparison to the original. Unfortunately, it also truncates some aspects of the original GTX 1050 design. Specifically, the memory interface is now narrower at only 96-bit instead of 128-bit. Resulting in lower bandwidth of only 84GB/sec instead of 112GB/sec.
Now EVGA has their own GTX 1050 3GB video card available. In fact, they have two versions, one of which is under their SuperClocked gaming banner.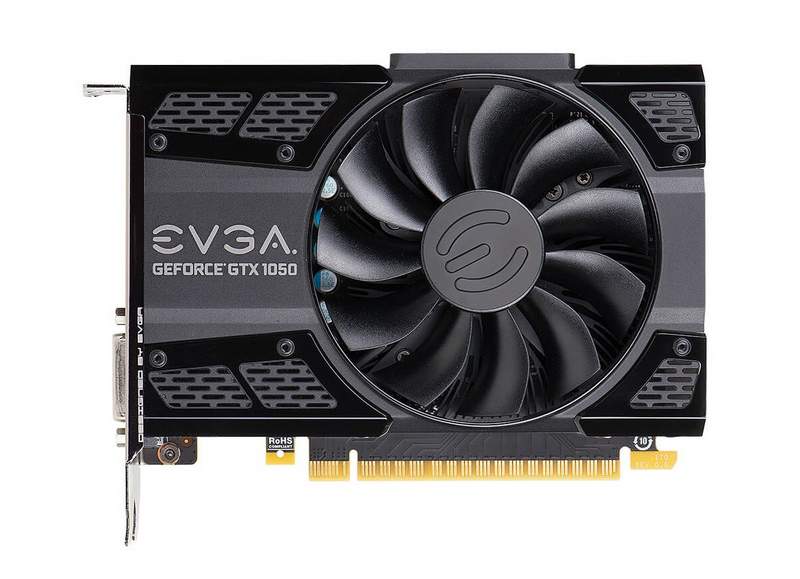 What Features Do These EVGA Video Cards Have?
Both the EVGA GeForce GTX 1050 3GB Gaming and GeForce GTX 1050 3GB SC Gaming cards use a single ACX 2.0 fan. The GTX 1050 GPU itself does not require a lot of cooling, so these video cards are compact ITX size. Both measuring 11.15 x 144.78mm and is dual-slot tall.
They differ in their clock speeds however. The regular non-SC version has a base clock of 1392MHz and a boost clock of 1518MHz. Meanwhile, the SuperClocked version runs at 1455MHz base clock and has a boost clock of 1569MHz.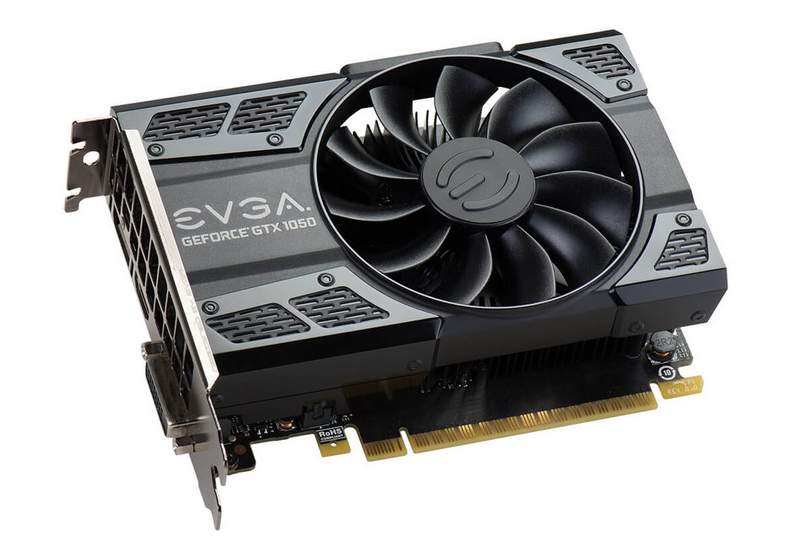 How Much Are These GTX 1050 3GB Video Cards?
The EVGA GeForce GTX 1050 GAMING (03G-P4-6151-KR) video card has a retail price of $159.99 USD. Meanwhile, the SC version costs $10 more at $169.99 USD. Both available via EVGA's website and with a 3-year warranty coverage.