EVGA Introduces SuperNOVA G2L Power Supply Series
---
---
---
Bohs Hansen / 7 years ago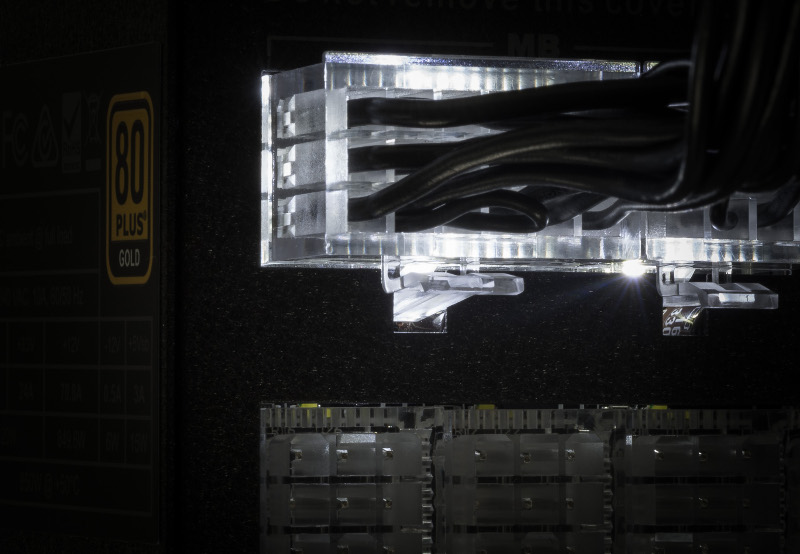 EVGA introduced a new series of power supplies called the SuperNOVA G2L, and as you might have guessed by the L in the series name and the picture above, they come with LED lighting. While this adds nothing in the form of performance or efficiency, it does give an otherwise boring piece of your setup a fresher look – and EVGA kinda already has both performance and efficiency nailed with the normal SuperNOVA G2 series.
The new SuperNOVA G2L series isn't overkill in the LED department and doesn't come with flashing lights or RGB features, instead, it's kept simple and beautiful with white LEDs behind the internal connectors which light them up when the system is powered on. A simple thing that can make a difference when you build a system that you'll want to stand out.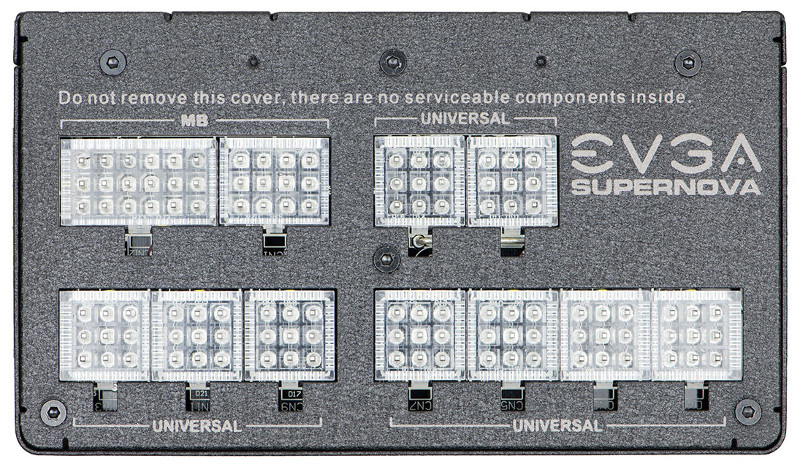 These units feature an 80 Plus Gold efficiency rating with continuous power to every component. The ECO Control Fan also offers silent operation with absolutely zero fan noise during low to medium load operations. The series is fully modular when it comes to the cables, so you only need to connect the cables needed and achieve as clean a build as possible.
Initially, the new SuperNOVA G2L series will be available as 750W and 850W models, but I wouldn't be surprised if more wattage options become available down the line – both higher and lower.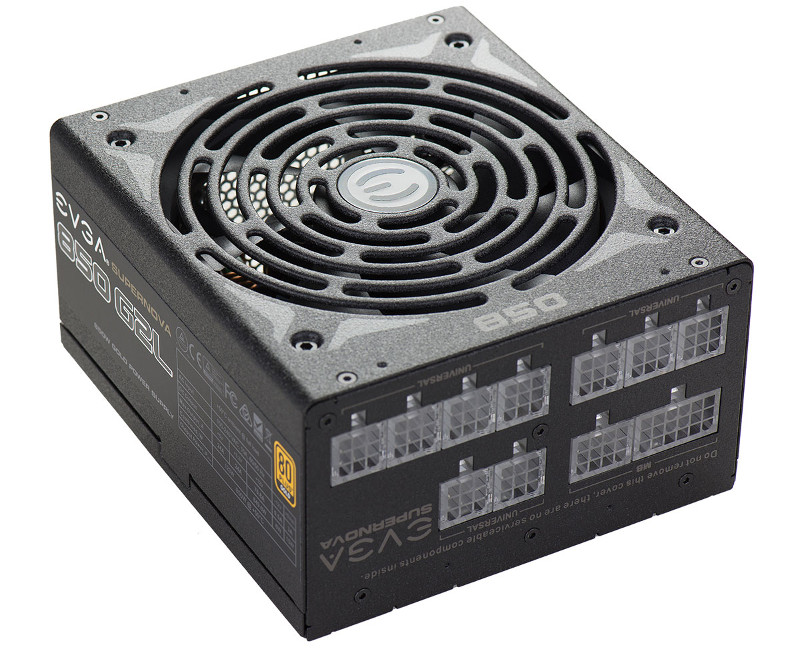 The outside of the PSU comes with three physical buttons: The main power switch, but also switches to turn the LED mode on and off and the same goes for the ECO mode. They are built with 100% Japanese capacitors and are backed by EVGA's 10-year warranty.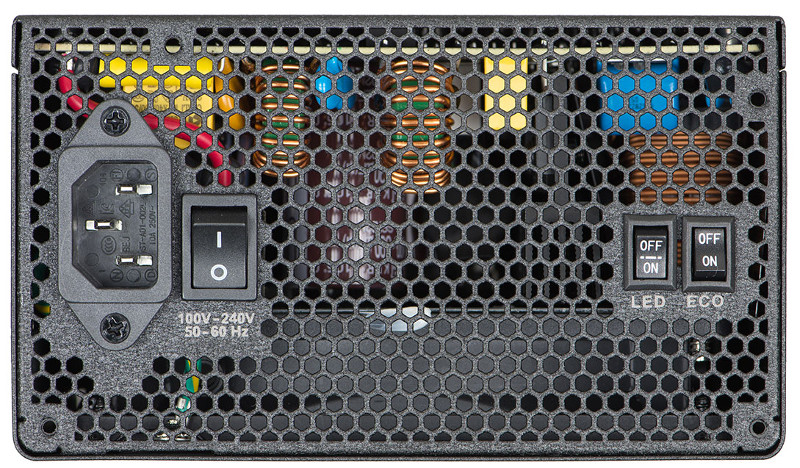 Otherwise, these are power supplies as they are and there isn't that much to say to that besides the above. Would you opt for a PSU with LED feature or is it something you'd rather avoid completely?
Features
Built in LED Illumination – Killer performance, killer looks with built in White LED Illumination
100% Modular Design – Full modularity enables you to use only the cables you need, helping to improve case airflow, eliminate unnecessary wires, and best of all, reduce cable clutter.
Whisper Silent – The EVGA ECO mode feature ensures that the power supply stays completely silent during low to medium loads. The fan does not spin until necessary, allowing for completely silent operation!
Unbeatable Performance – 90% efficiencies or higher under typical loads and highest quality Japanese brand capacitors ensure long-term reliability.