EVGA Supernova 750 G3 Gold Power Supply Review
---
---
---
Mike Sanders / 5 years ago
Introduction
---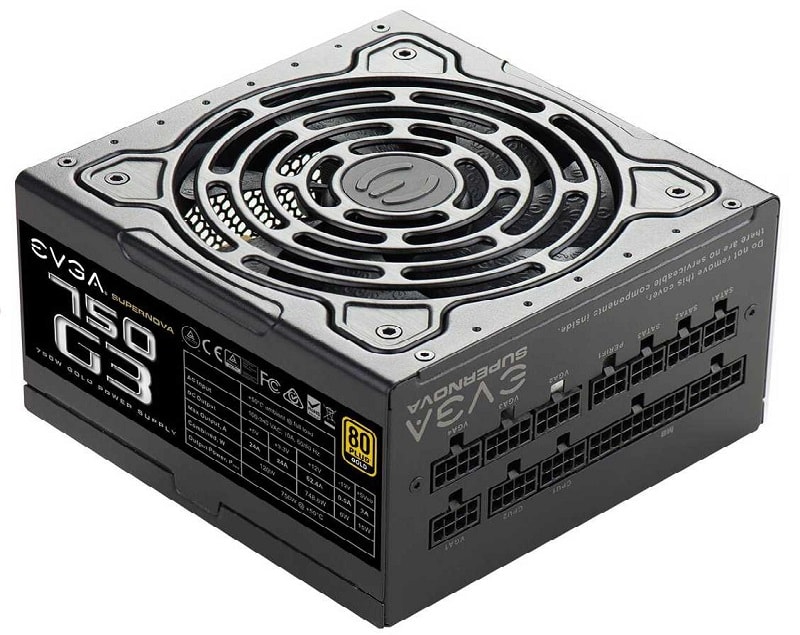 EVGA Supernova 750 G3 Gold Power Supply
Between their power supplies, cooling options, and graphics card ranges, EVGA has built a reputation as being one of the best in the business. Their products speak of a quality design, performance, and reliability. Three key points that should be top of your list when it comes to choosing your next power supply.
Given the importance of your power supply, it is perhaps one of the best value for money decisions to get the best you can afford that meets the demands of your system. One of the key factors in this is efficiency. Bad efficiency means more energy required to power your PC. Going cheap in this regard will ultimately risk your PC and, at the very least, cost you at the electric meter.
With the EVGA Supernova series, we have already seen some pretty impressive power supplies. The latest to hit our bench, however, is now the EVGA Supernova 750 G+ gold rated, fully modular, power supply. With this being the next model following the G2 line of products, we expect big things from this. Well, it is an EVGA product after all!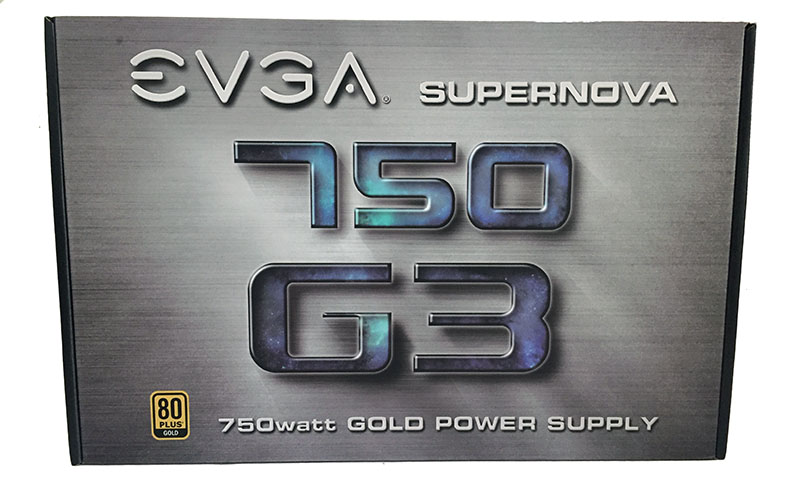 Features
With a 750w output, this power supply clearly has a lot of punch. Combined with the gold efficiency rating it should also be able to get that power where it needs to go and in a very streamlined manner. With a fully modular cable system and 100% Japanese capacitors this power supply has everything, at least on the surface, that the more discerning purchaser will want to see.
Unbeatable EVGA 10 Year Warranty and unparalleled EVGA Customer Support
80 PLUS Gold certified, with 90% (115VAC) / 92% (220VAC~240VAC) efficiency or higher under typical loads
Highest quality Japanese brand capacitors ensure long-term reliability
Fully Modular to reduce clutter and improve airflow
NVIDIA SLI & AMD Crossfire Ready
Heavy-duty protections, including OVP (Over Voltage Protection), UVP (Under Voltage Protection), OCP (Over Current Protection), OPP (Over Power Protection), SCP (Short Circuit Protection), and OTP (Over Temperature Protection)
EVGA ECO Intelligent Thermal Control System eliminates fan noise at low to medium loads
Hydraulic Dynamic Bearing Fan for ultra-quiet operation and increased lifespan.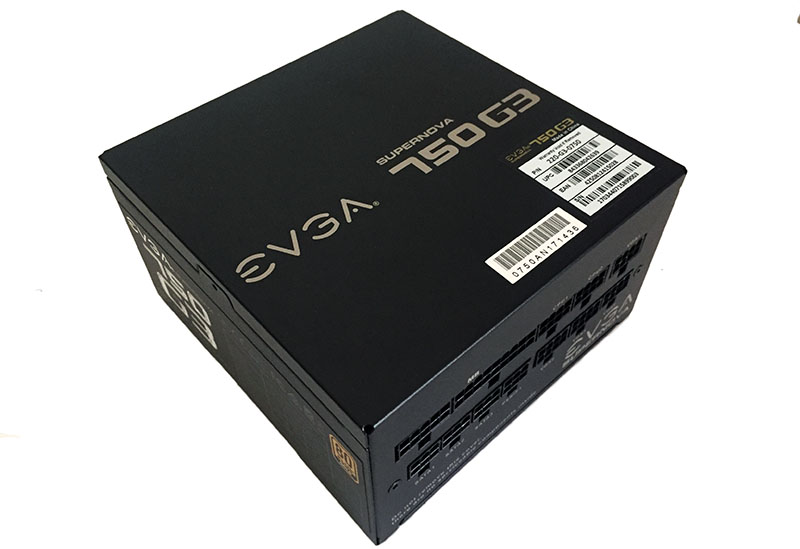 Specifications
For in-depth specifications, please visit the official EVGA Supernova 750 G3 product page here.
What EVGA Had to Say
"EVGA SuperNOVA power supplies are well-known for their extreme efficiency, performance and reliability. In fact, over the last 3 years, EVGA SuperNOVA power supplies have won over 70 awards from leading review sites. EVGA's dedication to performance has forged the latest power supply platform: the EVGA SuperNOVA G3 Series. With these new power supplies, EVGA took the best features of the award-winning G2 lineup and made them ever better. The SuperNOVA G3'3 smaller size, improved performance and a new Hydraulic Dynamic Bearing fan give you ultra-quiet performance with an increase lifespan" – EVGA
Cables
As you would expect, EVGA has provided all the cables required to attach all your components. With the power supply being fully modular you get an excellent range of connectors. This means that nearly all users should have more than enough to hook up their PC while still probably having a decent amount left over for potential future use.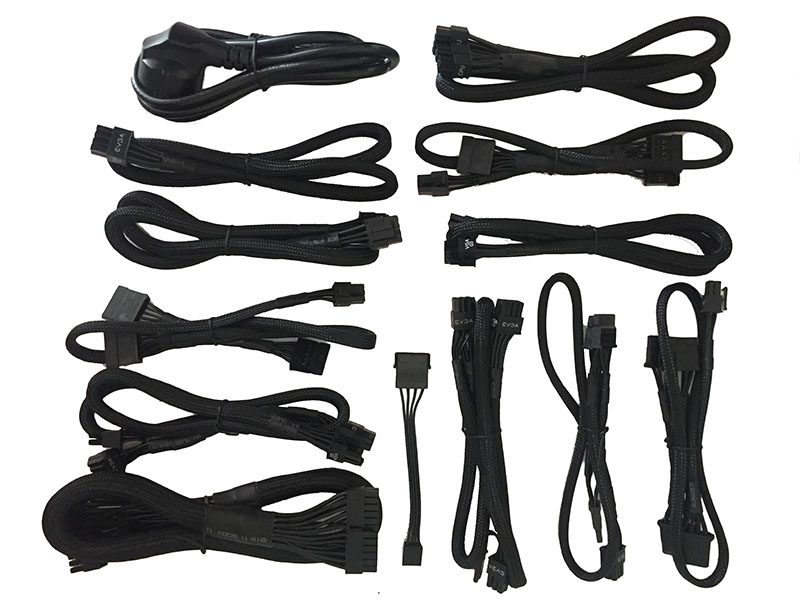 Video
For more information, you can check out EVGA's promotional video on the G3 series below.