Evil Dead Game is Delayed Again!
---
---
---
Mike Sanders / 4 months ago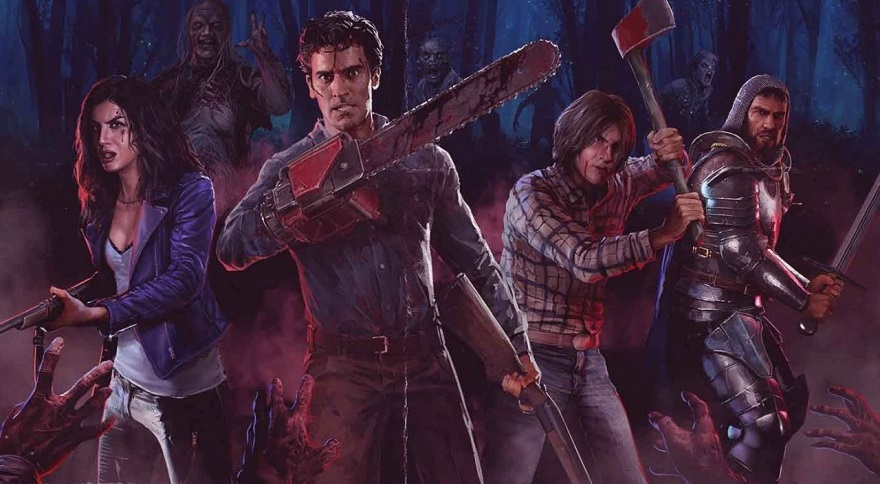 Initially revealed in late 2020, it was confirmed that a brand new gaming title based on 'The Evil Dead' franchise was on the way. Seemingly taking more than a little inspiration from the highly-successful 'Dead by Daylight', it appeared that the title would make a focus on a multiplayer experience of attempting to complete missions while fighting off hordes of Deadites. (Sounds groovy to me!) – Coming from 'World War Z' developer Saber Interactive too, it certainly seemed to have a lot of promise.
To date, however, while it was initially supposed to have been released last year, delays saw it pushed back into February 2022. And following a fresh report via Eurogamer, Evil Game has, unfortunately, now been pushed back even further!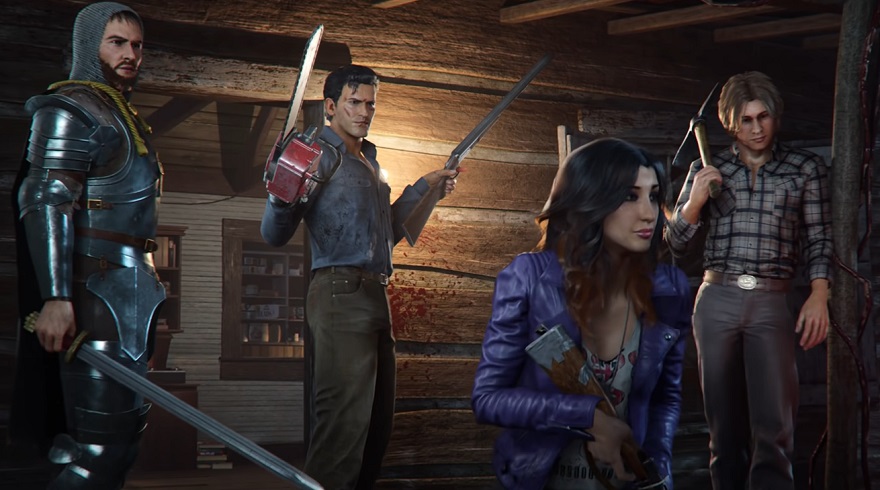 Evil Dead – Pushed Back Until May!
The short version is that although 'Evil Dead' was supposed to be released next month, it doesn't appear that this has represented enough time (based on the prior delay) to get the game into a good condition. As such, and all going well, these additional three months will perhaps finally see this franchise get a truly polished title.
In explaining the decision, Saber Interactive has said:
"When we set out to create a brand new game worthy of the Evil Dead franchise we knew it had to be groovy as hell. – This delay gives our team the time they need to get things just right," the developer continues, "so your boomstick will be polished, fully loaded, and ready to blast Deadites on that Friday the 13th of May. We thank you for your patience and understanding."
What Do We Think?
While 'Evil Dead' has seen a number of gaming releases in the past, I think it would be fair to say that the vast majority of them have been mediocre at best. Given that the bar was set so low, therefore, a lesser developer would've probably dropped this onto the market ages ago in the hope that simply trading on the name alone would've done enough to turn a profit.
Yes, delays are frustrating, but all going well, this will finally represent the Evil Dead title we've all been waiting for!
What do you think? – Let us know in the comments!