Exclusive: Chieftec Returning to UK Market after 8 Year Absence
---
---
---
Peter Donnell / 7 years ago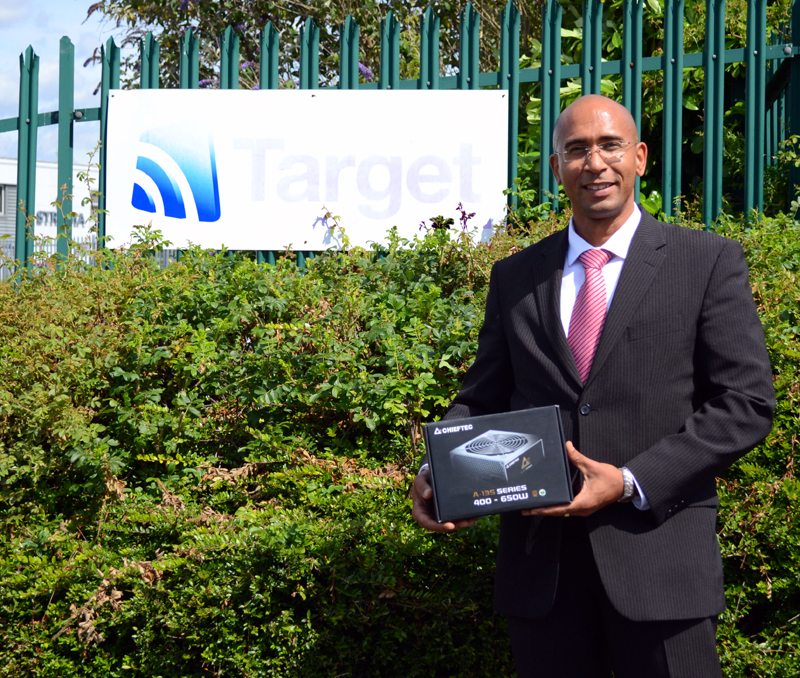 eTeknix exclusive: Chieftec backed out of the UK market 8 years ago now and back then they were one of the biggest brands around. Unfortunately they ran into a few issues with distribution and the decision was made to focus on other markets. Of course that is all changed and 8 years has given them enough time to see a change in the UK market to make their triumphant return.
I met today with Chieftec representative Roger Oka to discuss their new products and what they hope to achieve by returning to the UK. Chieftec may have been gone from the UK market for a while, but their brand has been far from trouble and they've been selling cases, power-supplies and enterprise solutions in the US and Asian markets with great success. They've already got a strong range of products for these markets and while they're always making new products, they'll be launching their existing product lines into the UK first, any new products in the future will also be made available when the time comes.
First up are their power supply and chassis products, they've got loads of great consumer level products in these categories to cater to a wide range of budgets, from high-end gaming chassis right down to budget friendly models that are suitable for office and retail deployment. The company also has a strong range of SMB products and enterprise level chassis solutions that will no doubt be making their return here too. What we do know is that Target Components will be handling the brand for now and helping them break back into the market. Target is one of the fastest growing distributors in the UK right now and they'll be working closely with resellers around the UK to make the new products available.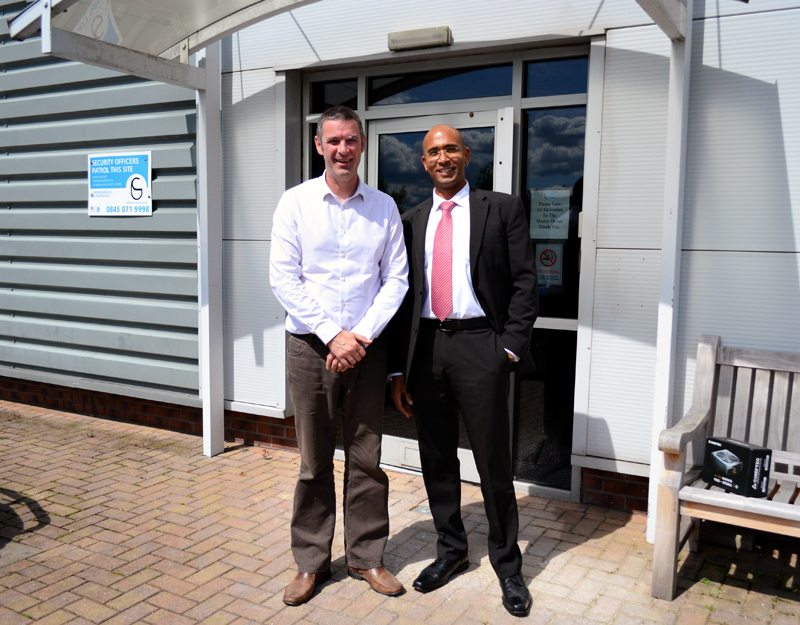 Did you ever own a Chieftec product when they were previously available in the UK? If so, then let us know in the comments section below as we would also love to hear your feedback on what you think of the brand coming back to this region.
We'll be back very shortly with an exclusive look at the first chassis products that Chieftec are bringing to the UK as well as some great product reviews from their range in the coming weeks.