EZVIZ Introduce EZ360 Pano and C6T Cameras with IFTTT
---
---
---
Bohs Hansen / 4 years ago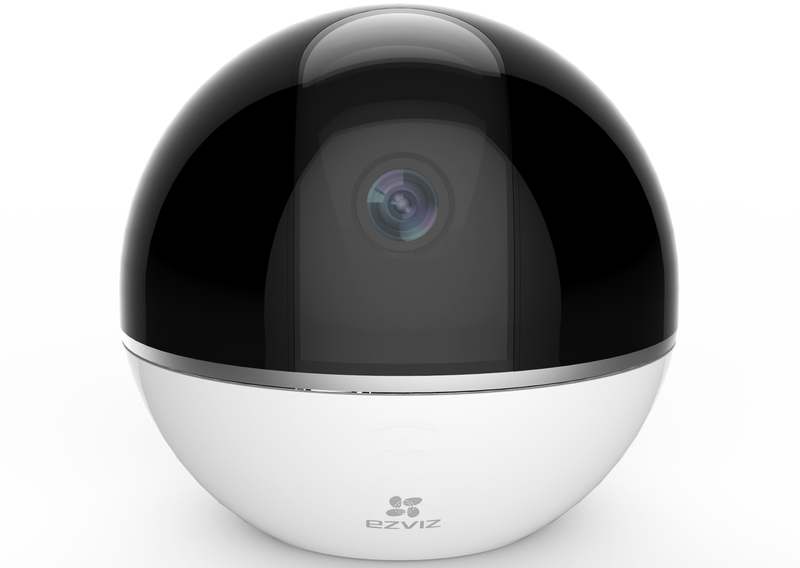 EZVIZ might not be the most familiar name right now, but I have a feeling that it's about to change. The company is releasing one product after another right now and they do look great. In fact, I have a couple here in the office for review right now.
But back to the news at hand. EZVIZ introduce two new smart surveillance cameras, the EZ360 Pano and the C6T. The EZ360 features a fisheye lens and 360° omnidirectional monitoring while the C6T is combining a 360° horizontal panorama with smart tracking. Both of them are fully compatible with Amazon Alexa and Google Assistant with IFTTT.
EXVIZ EZ360 Pano
The EZ360 Pano features a premium fisheye lens and 3-megapixel HDR sensor. Together, you get a 360° omnidirectional monitoring with four viewing modes. The four modes are panoramic, expanded, dual-split screen, and quad-split screen.
The EZ360 Pano can capture and display up to 4 assigned areas of coverage and allows users to navigate within each individual display as required. With the 3MP starlight level sensor, resolutions of up to 1344 x 1344 are possible. Nightvision is also supported with the help of its four 850nm high-end LED infrared lights. Even at night, it delivers clear-as-day clarity up to a distance of 7.5 metres.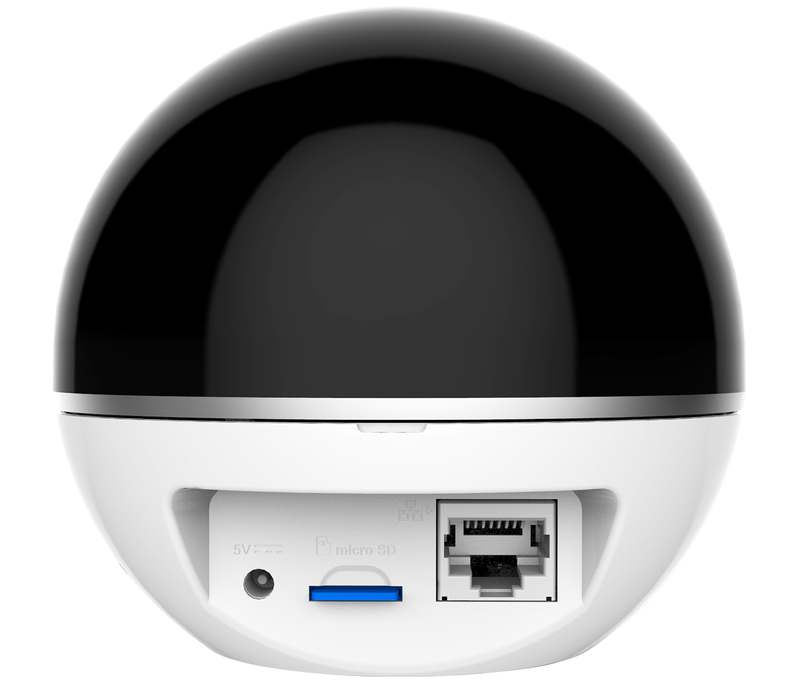 It is a Wi-Fi camera which supports both 2.4 GHz and 5 GHz. The camera is built with high-strength, anti-corrosion aluminium which makes the EZ360 Pano look great. On top of that, it also helps with the heat dissipation.
Two-way communication is also possible thanks to the built-in speaker and independent sound cavity with built-in microphone. All in real-time.
EZVIZ C6T
EZVIZ C6T is a pan-tilt camera with smart tracking. Together with the 360° horizontal panorama, the C6T offers full-room coverage in Full-HD. With such a feature-set, you can set it up almost anywhere and still get full coverage. The C6T includes an expansive field-of-view coverage with 340° horizontal, 80° vertical upward and 10° vertical downward rotations. Upon detection of movement, the C6T automatically captures and tracks the motion while delivering notifications and video recordings in real time to the app.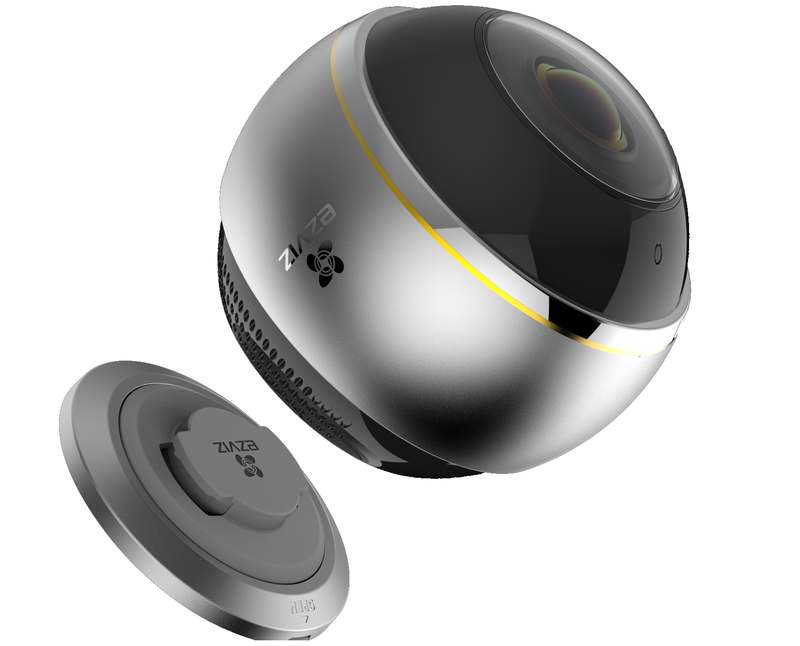 Sometimes, however, privacy is desired, whether you're alone or not. The privacy shutter allows users to turn the lens off whenever they wish.
Night time is no problem for the C6T either. With its two powerful IR LEDs, it can illuminate up to 10 metres. Two-way audio is also supported on this camera, allowing you to talk to pets or loved ones while away.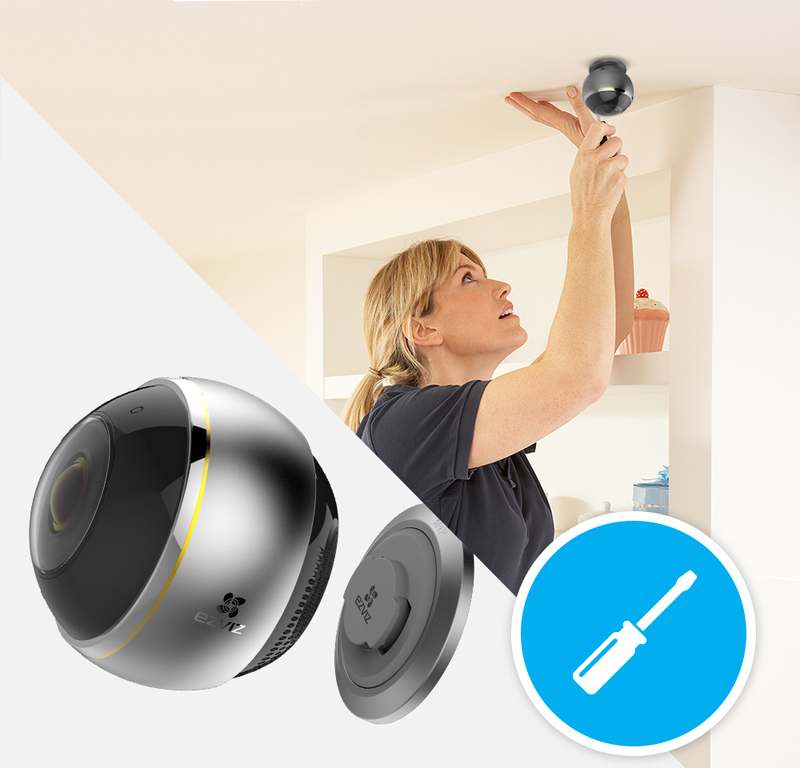 Multiple Storage Options
Both cameras offer multiple storage options. Whether you want to use a Micro SD card, encrypted cloud storage, or EZVIZ NVR. You can also layer all three on top of each other for that extra level of security.
Pricing and Availability
Both cameras are available now. The EZ360 Pano camera is available for £139.99 and the C6T for £79.99.