Fable Legends Open Beta Coming Soon
---
---
---
Ashley Allen / 7 years ago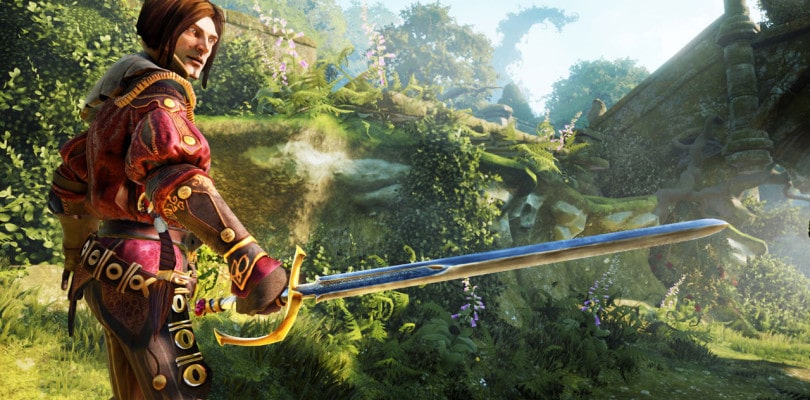 Lionhead Studios has been running closed beta tests of its in-development game Fable Legends since October 2014, and it now aims to stress-test it by sending out more invites in anticipation of open beta testing, which is promised soon.
The news was revealed by the social media coordinator for Lionhead Studios Lauran Carter (@LHAlbionGirl) on her Twitter account:
We'll be seeing more of you in Albion very soon! RT @FL_Beta: MORE INVITES ON THEIR WAY, CHICKEN CHASERS! Keep an eye on those inboxes 😀

— Lauran ? (@TheAlbionGirl) February 24, 2015
@Rocketboots80 We just want to increase the beta player base gradually to stress test the game. Invites are randomly sent, & there are more!

— Lauran ? (@TheAlbionGirl) February 24, 2015
Carter then assured users that open beta testing will begin "soon enough":
https://twitter.com/LHAlbionGirl/status/570287634666409987
Fable Legends is due for release on PC and Xbox One later this year.
Source: ParaDiger