Face Recognition Technology Currently Being Tested by the FBI
---
---
---
Gabriel Roşu / 7 years ago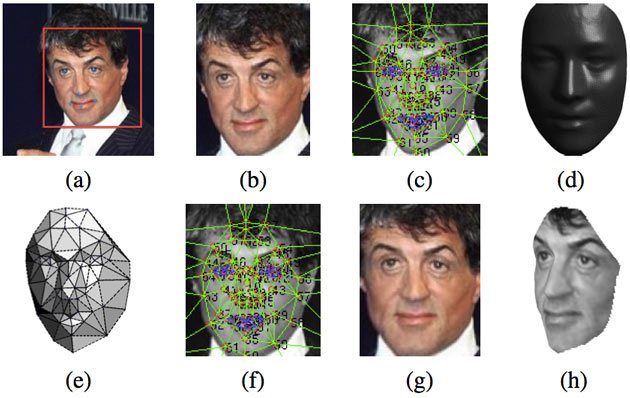 Face recognition technology is nothing new, having agencies such as the National Security Agency denying the use of such technology on people, images and most likely anything that has a human face on it. However, the FBI looks like they are not trying to hide the technology or its use at all.
The Federal Bureau of Investigation has stated that it is in the process of building a database called the "Next Generation Identification database" by feeding portraits from local law enforcement agencies into the system.
It is said that the software is being built by MorphoTrust, a company which has been stated to have helped the State Department create its own face recognitions database. However, MorphoTrust and the State Department cannot currently join databases.
However, FBI Director James Comey appears not to rule out the possibility of eventually merging both databases in the near future. An estimated 52 million images have been said to be imported in the database by next year, having the Electronic Frontier Foundation already alarmed by the gigantic figure.
The EFF states that there is a strong possibility of many innocent people slipping into the pool. Despite the EFF warning, Director Comey apparently was unable to deny or at least assure people who will not be the case and that their driving license photos will be 'safe'. Furthermore, the FBI director has also stated that he is not even sure if the EFF's claims are accurate.
Having been asked specifically about the driving licenses, Director Comey related to possible circumstances in which pictures of people who are being granted special driving licenses to transport children or explosive material are being sent by state departments, thus having a high chance of eventually ending up in the database as well.
Thank you Endgadget for providing us with this information
Image courtesy of Endgadget