Facebook Announces Plans to Refocus on Younger Users!
---
---
---
Mike Sanders / 10 months ago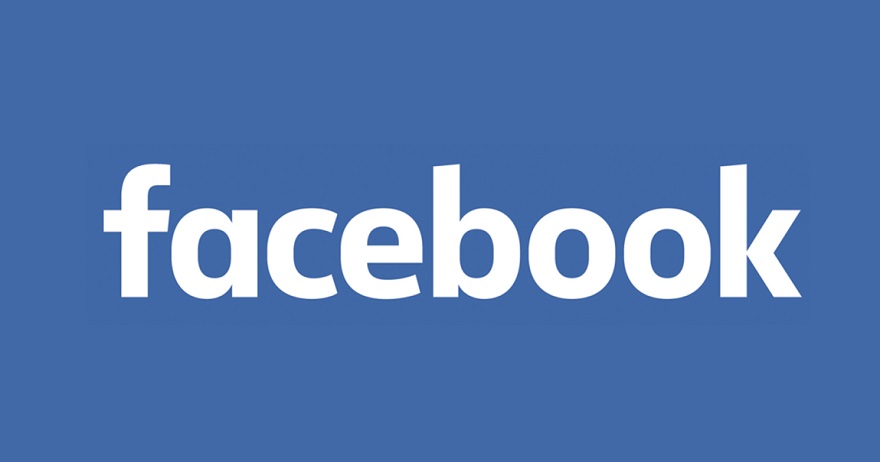 It's no secret that Facebook, while still certainly a major social media platform, has had something of a huge problem over the last few years in attracting new users. Put simply, its base is stagnating. And one of the biggest reasons for that has been (the perceived or otherwise) inability to attract newer younger members. – Following a report via TechSpot, however, speaking at their latest investors meeting, CEO Mark Zuckerberg has said that the platform will be making a brand new and assertive attempt to "make serving young adults their north star." – Make of that what you will!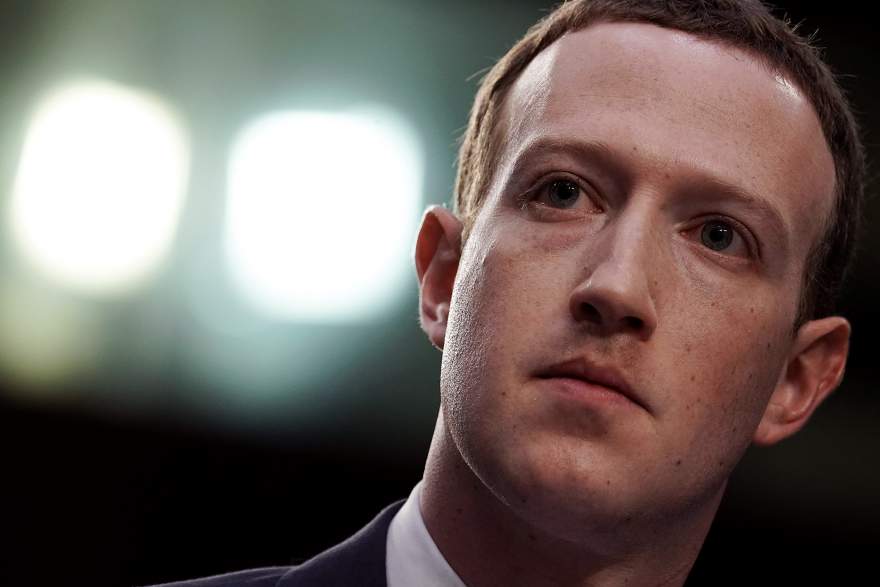 Facebook is Going to Attempt to Get 'Down' With the Kids!
It should be noted that one of the biggest issues is not the fact that Facebook needs to necessarily attract new younger users. The problem is that many of those people who have accounts are no longer using the social media platform as their primary source. Or, indeed, at all anymore. Other 'fresher' competition has come along (such as Snapchat and WhatsApp. Hell, even Discord!) that has seemingly, at least for the moment, snagged that disenfranchised market up.
What is the problem with Facebook though? Well, at least in my opinion, it boils down to a combination of the following:
Facebook is old, and well established. Young people have, generally speaking, never liked the 'establishment' (for want of a better word)
Facebook has, in terms of use and functionality, remained largely stagnent/static over the last 5 years
Other social media platforms have placed a significantly higher priority on video content
EVERYONE is on Facebook. And I know for a fact that 13-year-old me would NOT want to be 'friends' with my parents. Let alone have them seeing what I post!
In a nutshell, though, Facebook is perceived (accurately or not) as being the social media platform for 'older' people. And this is an image that they are going to have a very hard time shaking off! – It can't be ignored though that Facebook itself is nearly 20 years old.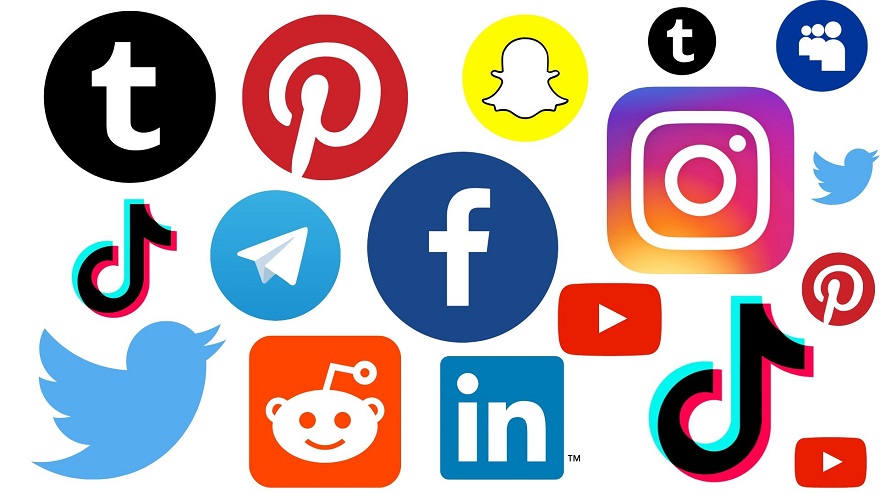 Don't Alienate What You Have!
While Facebook hasn't yet said exactly what efforts they are going to be making to skew their platform more towards 'younger' users, they do, of course, have to be careful to not alienate the user base they already have. I know many of my friends (none of which are anything close to 'young' I might add) who are simply looking for an excuse to permanently abandon the platform. Should Facebook, therefore, attempt to go 'hip' and 'trendy' in efforts to tempt or recapture a new audience, they may definitely risk losing what loyal members they have left!
Just to sum up my feeling on the subject, I've thrown a brief video together below. And I think it hits the point quite accurately!