Facebook Confirms Bizarrely Message Glitch
---
---
---
Mike Sanders / 4 years ago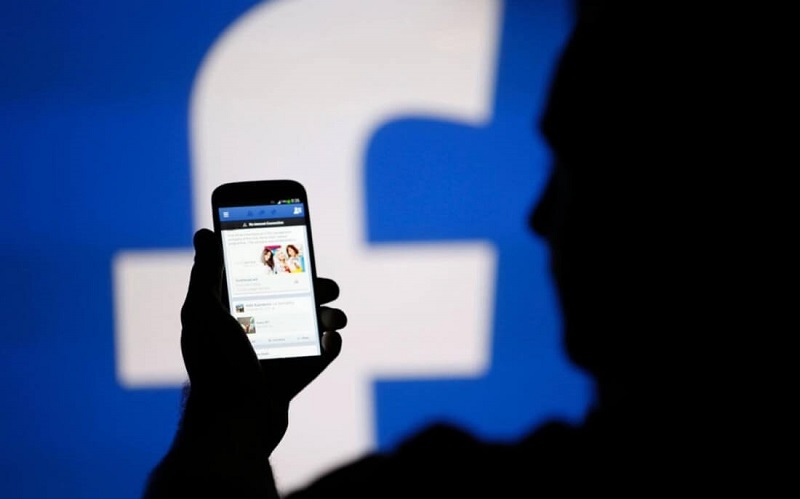 Facebook Confirms Old Messages Are Appearing
While you might be able to find various reasons to criticise Facebook, on the whole, it's hard to argue that the social media site generally tends to work very well. You rarely hear of downtime and, more so, you really encounter any unusual problems. It seems, however, that a random, but very strange, bug has started appearing.
In a report via The Verge, Facebook has confirmed that a weird glitch is currently affecting users. The glitch is causing years old messages to appear as brand new notifications.
Don't Get Excited!
You might log into Facebook to be notified that a long-lost partner has just sent you a brand new message. Before you get too excited about rekindling that old flame though, this is an error. The social media site has confirmed that this is happening to many users, although at present they have absolutely no idea why.
"Some people are seeing older messages on Facebook.com. We are aware of the issue and are actively working to resolve it in as soon as possible." – Facebook
Update!
The good news is that the social media site has confirmed that while the error did exist, it has now been corrected – "Earlier today, some people may have experienced Facebook resending older messages. The issue, caused by software updates, has been fully resolved. We're sorry for any inconvenience."
The term 'software updates' is a little vague and doesn't really seem to explain much. At the very least though, if you did experience any problems, the good news is that they should have stopped now.
What do you think? Did you experience any issues? – Let us know in the comments!