Facebook Hires 3000 Staff To Tackle Hate Speech!
---
---
---
Mike Sanders / 6 years ago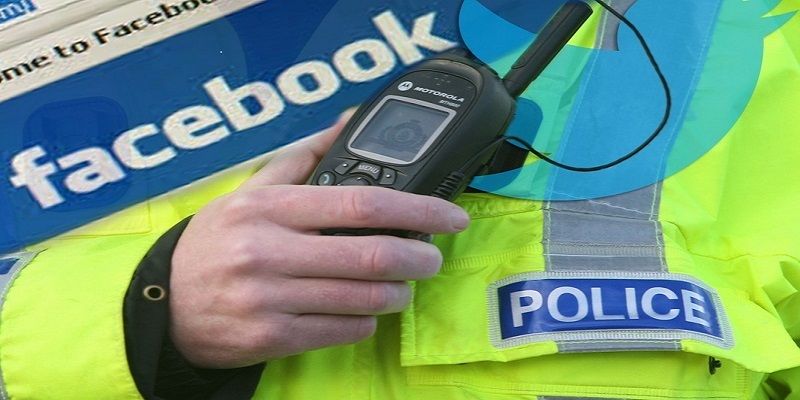 Facebook is set to hire 3,000 staff members specifically to tackle hate speech, child abuse and self harm being broadcast on their site.
Following substantial recent criticism of social medias failure to address the hosting of hateful or illegal material, the hiring of this substantial number of staff is a welcome step to address recent high-profile examples of Facebook being used to promote highly controversial actions. In recent months we have seen an instance of a murderer broadcasting videos before and after his crime with Facebook taking over 2 hours to remove the content. We have also seen a reported instance of a rape being live streamed via Facebook and a shocking instance of a Thai man seemingly killing his child and them himself. What is clear is that people are choosing to use Facebook to announce or broadcast these terrible things, and whilst it may not be Facebook's fault, they are providing the platform these people seemingly want.
The UK Prime Minister, Theresa May, recently launching a stinging criticism of social medias failure to police and monitor its content stating that its policy of users 'self moderating' was woefully inefficient and ineffective.
Ttoo little too late?
Mark Zuckerberg, founder and CEO of Facebook has said: "We're going to make it simpler to report problems to us, faster for our reviewers to determine which posts violate our standards and easier for them to contact law enforcement if someone needs help, Just last week, we got a report that someone on was considering suicide. We immediately reached out to law enforcement, and they were able to prevent him from hurting himself."
This additional staff (joining an existing team of 4,500 online moderators) may be viewed by some as 'too little too late', however this influx of staff will surely, at the very least, provide some protection to the contend being broadcast on Facebook to ensure that if terrible instances such as those above do occur, at the very least Facebook can endeavour to not the 'stage' for these people to act upon.