Facebook Hires Former Deputy Prime Minister As Global Chief
---
---
---
Mike Sanders / 3 years ago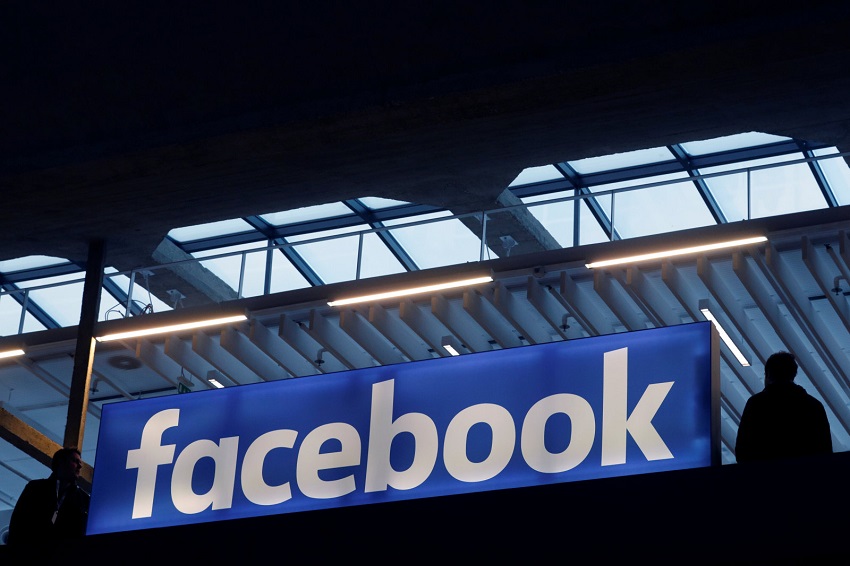 Facebook Hires Former Deputy Prime Minister As Global Chief
There's nothing quite like losing a pretty nice job and being able to find yourself getting an arguably better one. It is, for most of us, the dream in terms of working! It seems, however, that Facebook has appointed a new Global Communications Chief who will be very familiar to those of us in the UK.
In a report via Yahoo News, Facebook has confirmed that the former UK Deputy Prime Minister, Nick Clegg, is now working for them as it's head of Global Communication and Affairs.
Who Is Nick Clegg?
As a former leader of the Liberal Democrat political party, Nick Clegg became Deputy Prime Minister from 2010-2015 when they entered into a coalition government with the Conservatives. During the last UK General Election in 2017 though, his party took a major hit in the votes. A hit which included him losing his own Parliamentary seat and as such, he has since been out of active politics acting as more of a political commentator.
It seems though that Facebook believe he is the right person to be their new Global Communications and Affairs head!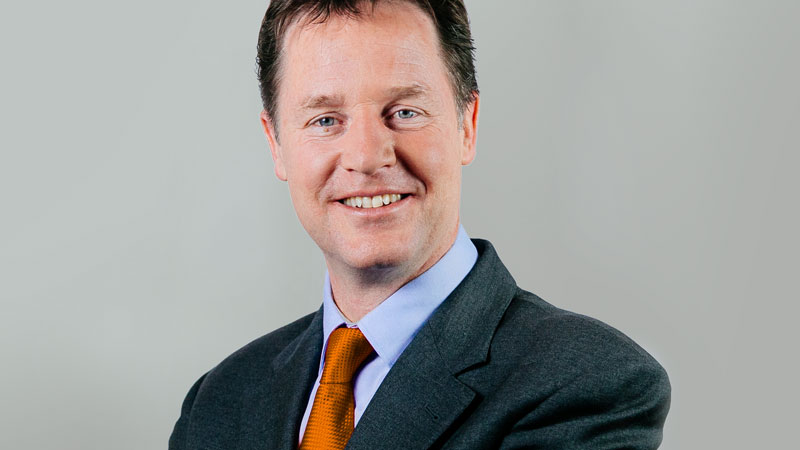 A Good Choice?
His appointment by Facebook does make a lot of sense. Firstly, he clearly has a very good grasp of both UK and European politics. In addition, he is also very aware of laws and regulations which have been giving the social media site a much more scrutinous look since the start of the year.
Given their difficulties, he's a man that can bring a lot of knowledge to the role. I daresay though, the task he has isn't going to be easy.
What do you think? – Let us know in the comments!