Facebook And Instagram Ban 135 Accounts With Russian Links
---
---
---
Mike Sanders / 3 years ago

Facebook and Instagram Confirm Banning 135 Accounts With Kremlin Links
The effect of Russian political propaganda on the west has been something of a contentious subject in the last couple years. Particularly when many believe that such propaganda may have had an effect on the result of the UK Brexit vote and in America, the Presidential Election. Whether you believe that it had any significant impact or not is mostly a case of personal preference. What is clear, however, is that it did and does exist.
As such, as part of the fight against Kremlin based troll-accounts, Facebook and Instagram have confirmed that 135 accounts are now banned.
How do they know that the accounts were Russian propaganda?
In a report via SkyNews, over the course of several months, Facebook identified 70 accounts with links to a St Petersburg organization. Respectively, they found 65 accounts on Instagram also linked. As such, in coordination with the IRA (Internet Research Agency – not the Irish one) all of the 135 accounts identified have now been banned.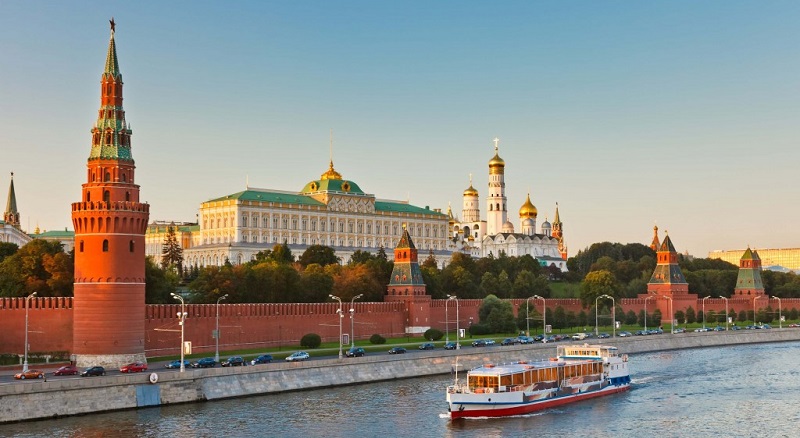 None of the accounts banned appeared to have attempted to influence Western politics. It was, however, found that the vast majority of the posts were written in Russian. In addition, the accounts were specifically targeting eastern European countries. Particularly those who were part of the former Soviet-Block.
Facebook on fake accounts
In response to the bans, Facebook has said:
"The IRA has consistently used inauthentic accounts to deceive and manipulate people. It's why we remove every account we find that is linked to the organisation – whether linked to activity in the US, Russia or elsewhere. [those] seeking to abuse Facebook – are always changing their tactics to hide from our security team. We expect we will find more, and if we do we will take them down too. But we'll keep fighting and we're investing heavily in more people and better technology to constantly improve safety on Facebook."
Ultimate, it seems that the banning has not had a significant impact on the issues regarding Western politics. It is, however, if nothing else, a step in the right direction.
What do you think about this? Will this make any significant impact? Do you think they influenced any major decisions? In addition, how do you think its best to fight them? – Let us know in the comments!