Facebook Is Mapping the World With AI
---
---
---
Gareth Andrews / 7 years ago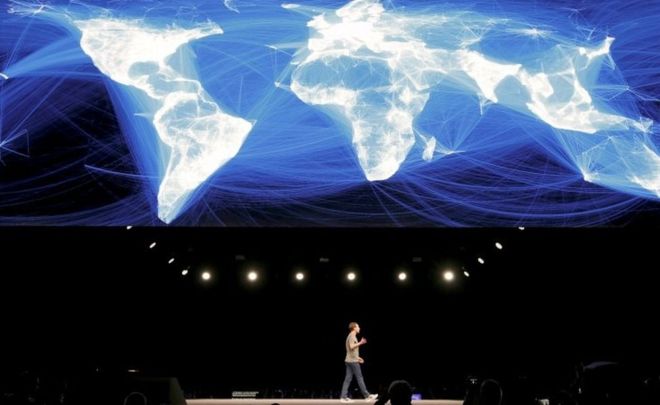 These days having a social media presence is up there alongside having a driving license or passport, for everything from seeing your friends get new jobs and houses to checking out potential employers (or being checked out by a potential employer). Facebook is keen to do a lot in the new year, and its made its first step by mapping where people live using AI.
The social network has been mapping the world using artificial intelligence, scaning satellite images and using it to identify where human-built structures are. While an impressive sight, the tool is designed to be useful as well, with the hopes that it could help them deploy their internet streaming drones.
Facebook though isn't just ending it there, with hopes that it could be used for everything from "socio-economic research" to "risk assessment for natural disasters".
The results of the scans are shown below, showing just how accurate the AI is at picking out what a human being would struggle to spot from an image.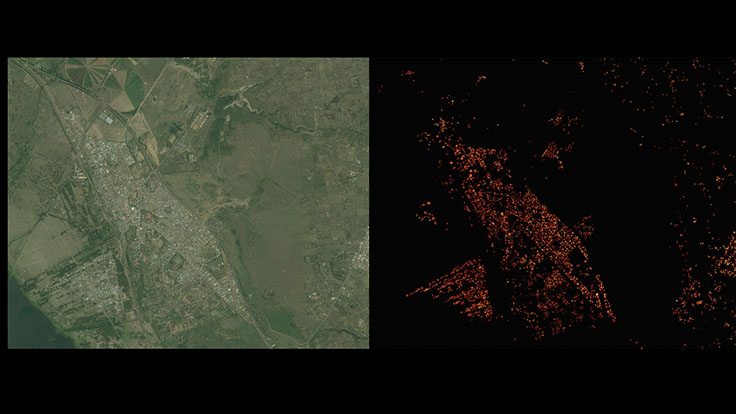 In their blog post, Facebook stated that they have now analyzed 20 countries with a total of 21.6 million square kilometers. The total size of these images is a whopping 350TB of data,
If this wasn't enough, Facebook announced they will be releasing the data to the general public later this year, meaning that everyone from you and me to Universities and Governments can use it to help with anything from figuring out a nice quiet neighborhood for a party to a nicely populated town to retire in.