Facebook Messenger Gets iOS 7 Design Refresh And New Features
---
---
---
Gabriel Roşu / 10 years ago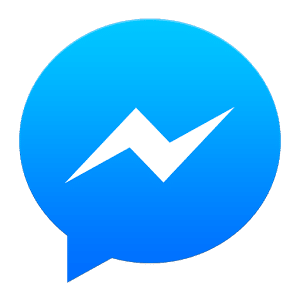 Facebook just released Facebook Messenger 3.0 into the App Store and its the most significant design refresh to the app since its inception. Along with the simplified, flat interface and new iOS 7 style look and feel, Facebook Messenger 3.0 adds several new features including the ability to see which friends are using the app and on what platform (such as Mobile or Web along with the Online status in a magnificent green color on the right side) and, most notably, phone number support.
The app will guide you from the first launch on linking your phone number and contacts with the app, followed by a confirmation message for authentication.

The app has three menus, the Recent conversations tab, the People tab with all your contacts and the Settings tab. Now you can text your phone contacts even when they're not among your Facebook friends. You can also find new Facebook contacts just by entering a phone number.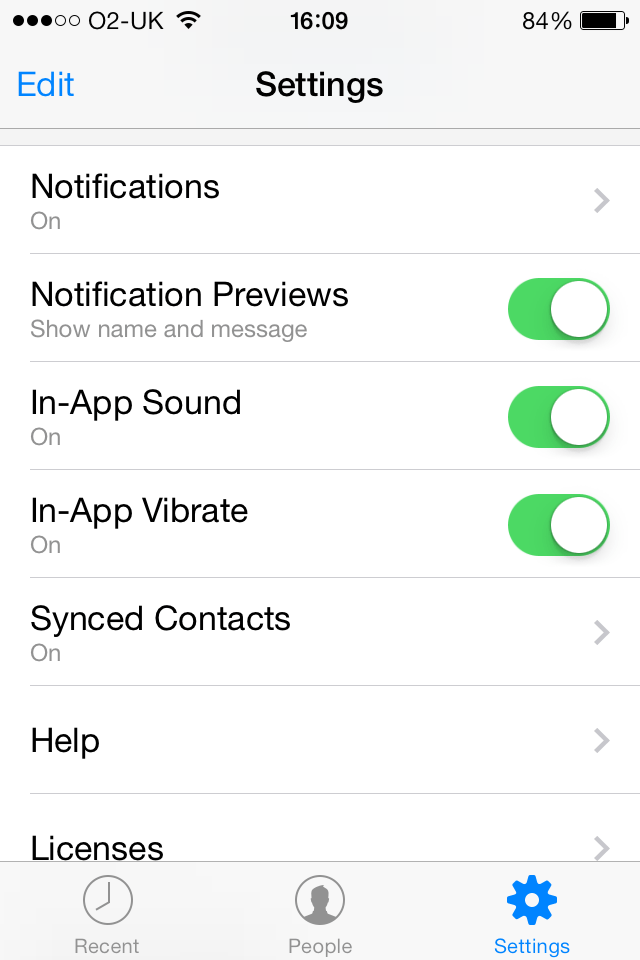 In the Settings you can see a number of features which the user can enable or disable by preference, including Notifications, Notification Preview, In-App Vibrate, In-App Sound, and the Synced Contacts feature that gives you the option to sync your device contacts with the Facebook Messenger or disable it.
However, Mobile carriers won't be pleased with apps such as the new Facebook Messenger or Google Hangouts since they are stealing away the once dominated feature, the SMS.
Thank you TUAW for providing us with this information