Facebook Reels After Fresh Data Sharing Revelations
---
---
---
Mike Sanders / 5 years ago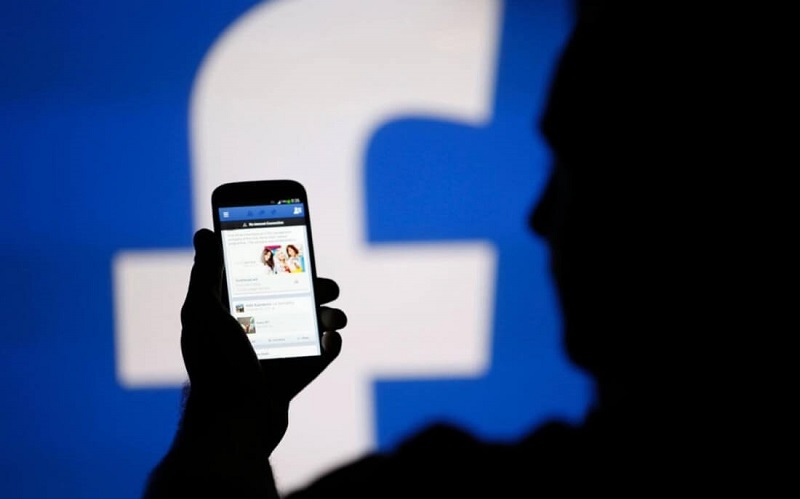 Facebook Faces Fresh Data Share Criticism
With 2018 coming to an end in a little under two weeks, it's pretty fair to say that it's been a rough year for Facebook. It seems that Mark Zuckerberg has been spinning plates and all of a sudden, some of them have started falling. Worse though, it seems that many others are starting to wobble quite worryingly. – Do I hear the sound of smashing china?
In a report via the BBC, a report has found that Facebook has been sharing our data with a number of companies. Well, sharing is perhaps not quite accurate… selling!
Who This Time?
In the report it has been found that Facebook may have shared our data with the following companies;
Amazon
Apple
Microsoft
Netflix
Spotify
Yandex
We say may have as it's a little unclear to whom they did with this and if there was any kind of 'target' placed on the audience. Most disturbingly, however, this data may have included not just our details, but also our private messages.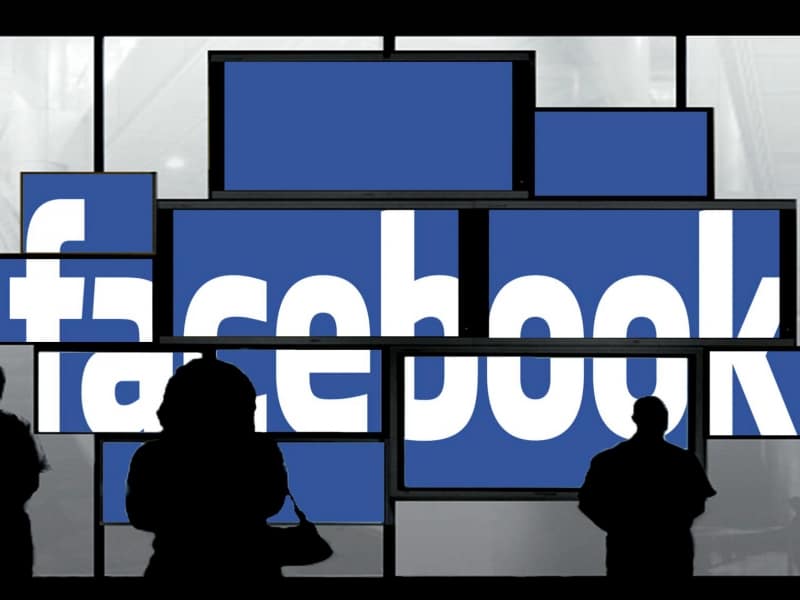 What Has Facebook Said?
Well, to be honest, their response is (as you might expect) entirely unsatisfactory. The company has defended this revelation simply stating that it did nothing outside of the end user agreement. It's like the US Congress hearing all over again. It does, however, highlight one of the better questions asked at that. Specifically, who takes the time to read the pages of fine print Facebook gives us?
What do you think? Are you concerned about this news? – Let us know in the comments!