Facebook Removes 500 Political Pages Ahead Of US Mid-Terms
---
---
---
Mike Sanders / 3 years ago
Facebook Removes 800 Political Pages Ahead Of US Mid-Terms
Next month will see the mid-term elections in the US. For those unaware, these are elections that are held half-way through a presidential term. As such, the political climate is starting to heat up again. Following much criticism of their inadvertent (let's give them the benefit of the doubt) in the last election, Facebook is keen to not to receive the same criticisms again.
As such, in a report via the BBC, over 500 political pages have been shut down on Facebook.
Why Have They Closed The Groups?
Facebook has said that it has taken the decision against what it considers the more 'spam' related groups. As such, while it is, in a sense, playing down political news on the website, it's also in order to try and keep junk posts to a minimum. Well, at least that's what they say! It's not even just political pages either. Over 250 accounts have also been deleted or banned.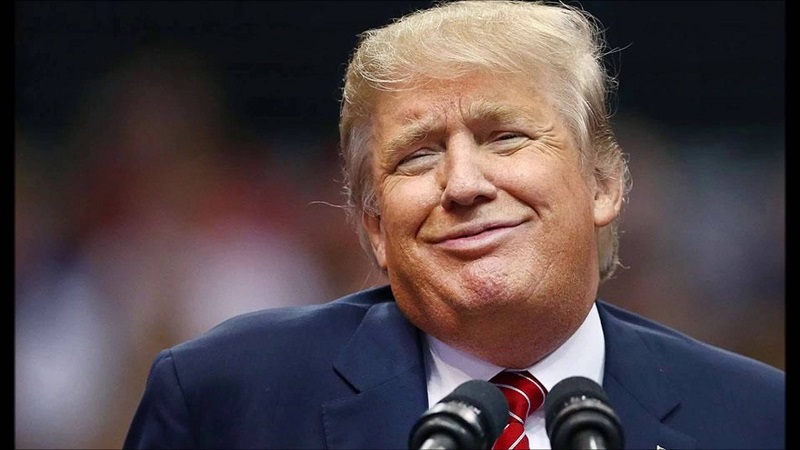 What Has Facebook Said?
Facebook has said that with the elections coming, many of these groups have (and would) look to create deliberately misleading news in an effort to generate clicks and traffic. By removing them it, while it may not solve the problem completely, it should help keep your news feed a little tidier.
While some have criticised the removal of what they considered 'legitimate' political groups, Facebook does not share their opinion. Regardless though, given the criticism they received following the last US election, I can't blame them for being a bit more careful this time around!
What do you think? Is this a positive move by the social media site? – Let us know in the comments!