Facebook Rolls out a New Video Tracking Update
---
---
---
Cernescu Andrei / 8 years ago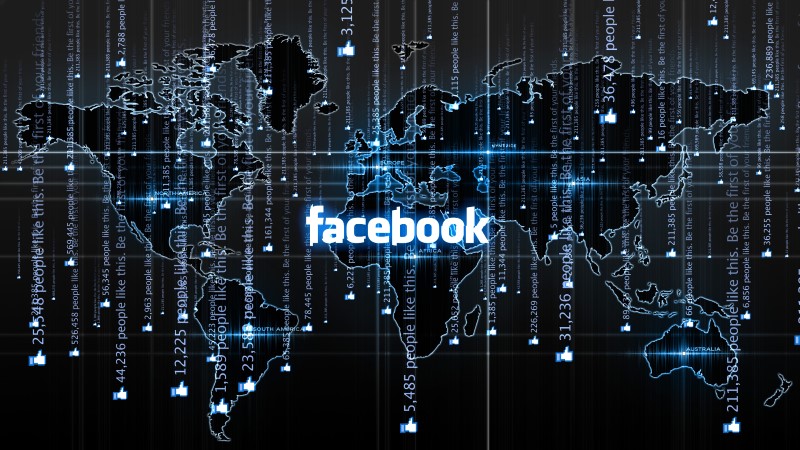 Facebook knows what you're up to even if you're not liking, commenting or sharing posts, particularly when it comes to videos. In an effort to further improve its news feed, Facebook has rolled out an update that tracks the videos that you enjoy the most even if your interaction with the content is minimal. For example, the next time you'll hit that full-screen button, Facebook's new update will register the fact that you're interested in that particular type of video and will adjust your news feed accordingly. Other factors that are taken into consideration include the amount of time that you spend on a certain post when compared to other similar ones.
Facebook also figured out that most of its users view videos on mute, as many spend time on the social network while they are at work or late at night when other family members are asleep. It makes sense that Facebook would take a closer look at its video traffic, as it is reported that it hit about 4 billion daily views in June. These figures are comparable with YouTube's, and thanks to the new update, content makers will actually be encouraged to create appealing projects instead of just spamming the network with low-quality ones.
Thank you Techspot for providing us with this information.