Facebook Shares Plunge 24% As User Figures Hit Slump
---
---
---
Mike Sanders / 4 years ago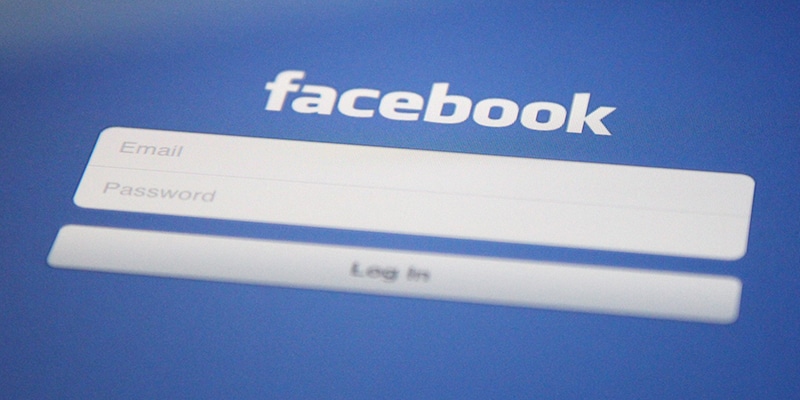 Facebook Shares Plunge 24% As User Figures Hit Slump
Mark Zuckerberg must feel like he is spinning plates at the moment. While he is running around to get the wobbling ones back in order, he's slowly starting to find that he might have far more plates to manage that he can handle. The latest wobble to the social media platform though is one which has personally hit him in his pocket.
In a report via CNET, Facebook has seen its share price plunge by 24% in the last 24 hours as a GDPR request has shown that user grown has begun to stagnate.
Surprised, Not Surprised
It's no secret that Facebook is a social media platform in decline. Overlooking all of the public relation disasters the company has had in the last year, put simply, being a member of Facebook just isn't fashionable any more. It's for such reasons that many younger users have turned to social media alternatives such as WhatsApp and Snapchat.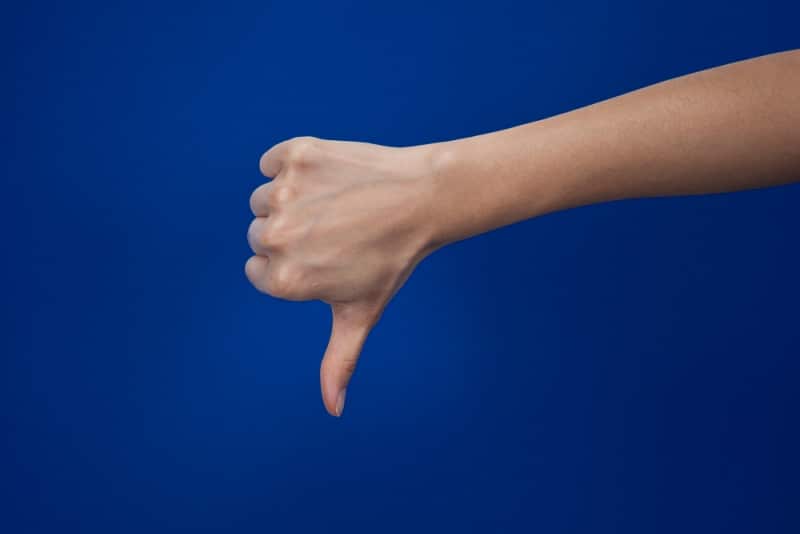 Despite this though, Facebook has still attracted more members in the last year. Based on the prior figures for June 2017, Facebook has grown roughly 11% since then. That is, however, far below expectations and has led to many believing that the social media platform, in terms of users, his either hit the zenith or is firmly in stagnation.
It Was Going To Happen Sooner Or Later
Given that Facebook has over 2.1 billion members, it was only a matter of time before the user growth slowed down. I, therefore, struggle to understand why people are so surprised by this. The drop in share price though clearly indicates that many investors consider the social media site to have hit its peak value. The drop in the price, which may, of course, recover during the next few days, has currently written off about £17b from Mark Zuckerberg's personal value so if that doesn't motivate him to continue trying to fix the platform, I don't know what will!
What do you think? Which is your preferred social media platform? – Let us know in the comments!