Facebook Shuts Down Over Half A Billion Fake Accounts
---
---
---
Mike Sanders / 5 years ago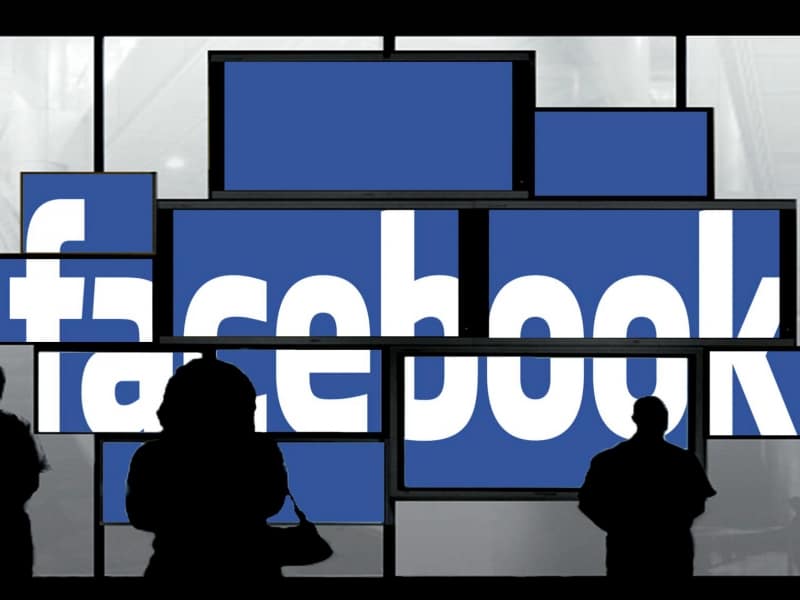 Facebook Shuts Down Over Half A Billion Fake Accounts
Facebook has certainly been the focus of some intense scrutiny over the last year. That in no small part due to the way it handles our data and also the content which has been posted on the social media site. With user numbers reportedly on a significant decline, Facebook has been keen to try and address some of the issues it is facing. Particularly fake accounts and the spread of what they consider 'hateful' content.
In a report via the Independent though, this has included Facebook shutting down 583 million accounts. This due to them either being fake or created with the intent of spreading hateful content.
That's a lot of accounts!
It sure is. Based on the figures it suggests that nearly a quarter of the total accounts ever created for the social media platform were fake or at the very least, not created for personal social media purposes. With them reporting that the vast majority of these accounts are detected and shut down within minutes, their biggest problem at the moment is hateful content.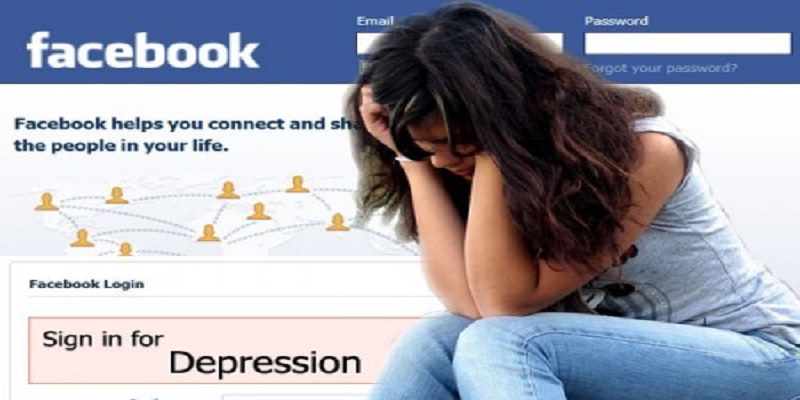 The site has reported that despite the implementation of AI algorithms, only around 38% of 'hateful' posts are being detected. The social media site has said:"We have a lot of work still to do to prevent abuse. It's partly that technology like artificial intelligence, while promising, is still years away from being effective for most bad content because context is so important."
A reputation to rebuild
While many of us still use Facebook, it's image is certainly tarnished. Such measures will help restore confidence. Despite this though I can't help but feel that this is going to be a long road for them. One surely with a lot more bumps to come.
What do you think? – Let us know in the comments!