Facebook Will Not Ban Hate Or Conspiracy Theorist Pages
---
---
---
Mike Sanders / 4 years ago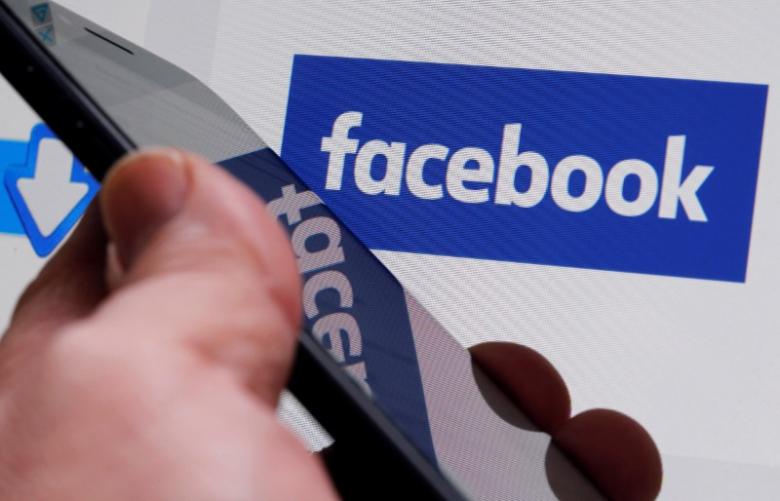 Facebook Will Not Ban Hate or Conspiracy Theorist Pages
Facebook has been fighting off bad news stories left, right and centre for the last 6 months. The social media site has regularly found it subject to criticism be it for the content it hosts or for the way it has handled our data.
In a report via the Guardian though, Mark Zuckerberg himself has had to speak out to explain to critics why various hate and conspiracy groups are still allowed to operate on the website.
Just To Be Clear…
For the point of clarification, by conspiracy theorist pages, we don't mean the more benign ones like the Flat Earth Theorists. In this instance, it's more of the hurtful variety of conspiracies. There are, however, some which proport views on Holocaust denied. Mark Zuckerberg has said, however, that such pages will be allowed to continue to operate. He has said though that the site will look to downplay their prominence.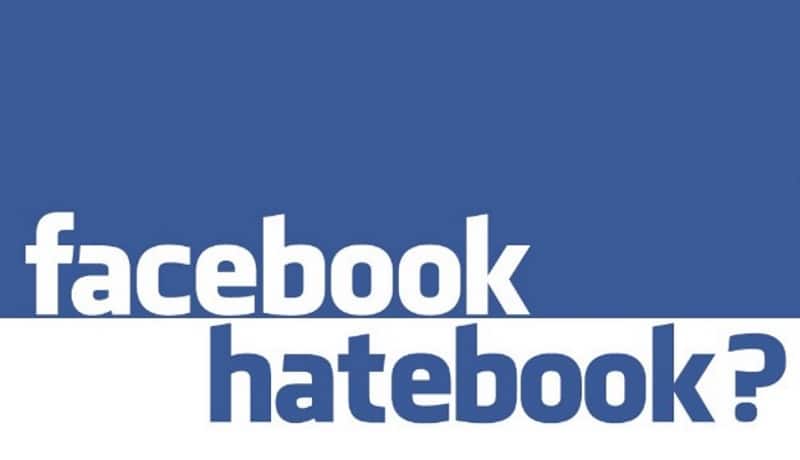 Specifically speaking about Holocaust denied pages Mark Zuckerberg has said that he clearly finds them: "deeply offensive [but] I don't believe that our platform should take that down because I think there are things that different people get wrong. I don't think that they're intentionally getting it wrong. It's hard to impugn intent and to understand the intent. I just think, as abhorrent as some of those examples are. I think the reality is also that I get things wrong when I speak publicly."
What Do We Think?
The decision not to ban such groups is clearly going to be one that isn't popular. Facebook, however, does have a semi-commitment to freedom of speech and, of course, their own terms of usage. Put simply, it seems that even the most ridiculous and hurtful of opinions are valid. Well, just as long as they are not outright inciteful.
In this regard, while we may not necessarily agree with the decision, for once we can at least understand Facebook's difficulty in this matter.
What do you think? Is Facebook making the right decision here? In addition, what do you think the best course of action is? – Let us know in the comments!