Facial Recognition Technology Identifies Man In Croud of 60,000
---
---
---
Mike Sanders / 4 years ago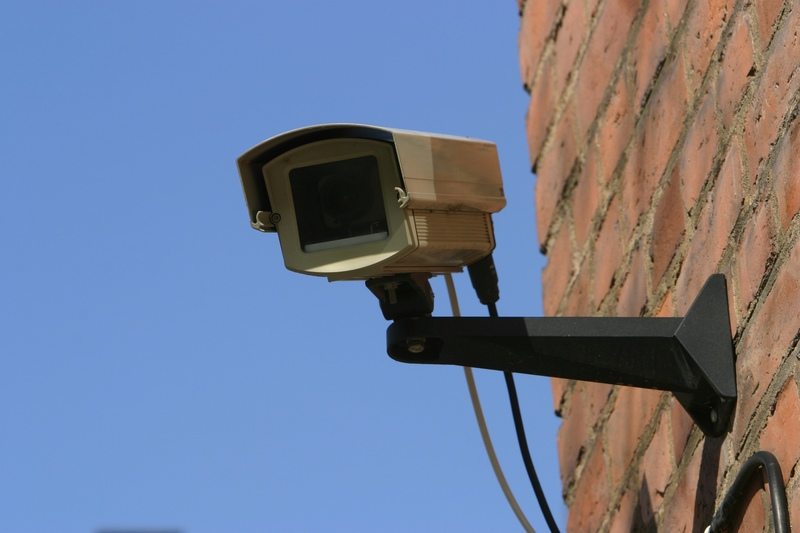 Chinese Police Use Facial Recognition Technology to Identify 1 man in a Crowd of 60,000
Facial recognition technology is something of a divisive technology. Some support its use as an effective means of monitoring or detecting criminals while others fear that 'big brother' will be used to monitor everyone.
Police in China have, however, struck a big success for supporters of it as in a report they are claiming that via the use of facial recognition technology they were successfully able to identify and apprehend a wanted man. This, by the way, was done within a crowd of over 60,000 people at a pop concert.
A big success!
The unnamed 31-year-old was attending a pop concert for a highly famous Chinese rock star. Attending with 60,000 other people, he is said to have been amazed when he was apprehended. I guess he thought, as many of us would, that he would simply blend into the crowd.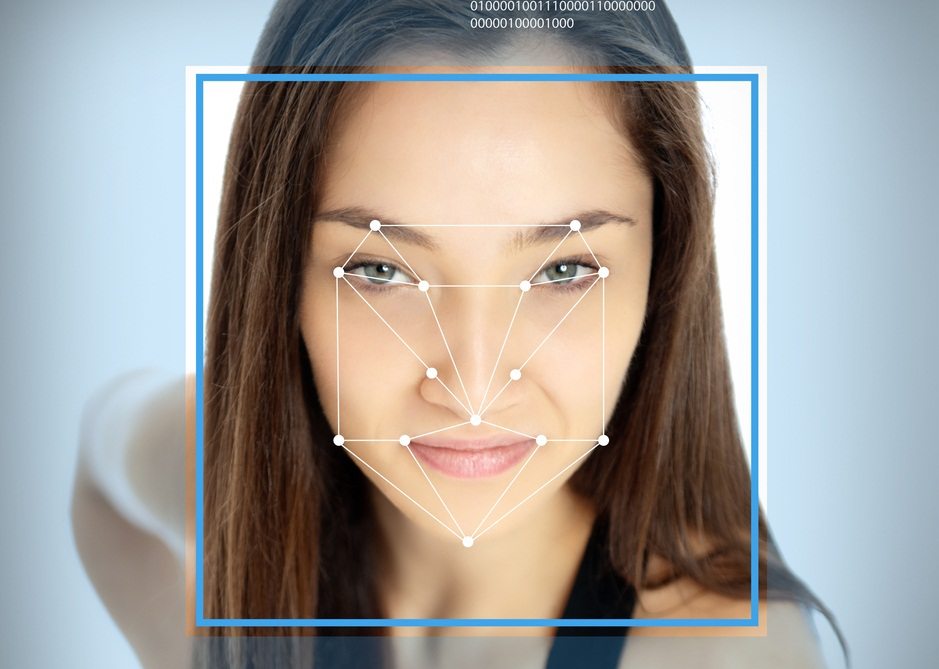 China is well known for its massive CCTV system with a reported 170 million cameras in operation in the country. It is, incidentally, a country that is not perhaps well known for its civil liberties. As such, I must admit I raised an eyebrow when I heard what the offence the man was wanted for actually was.
A wanted man
The report via the BBC suggests that the man was wanted for 'economic crimes'. Now, call me a cynic, but I don't like it when crime terms are so loose. As such, this will probably add some support to those who do not endorse facial recognition.
Either way though, it was an impressive showing of what it is capable of, but doubtlessly, one that will have people again debating the merits of it.
What do you think? Is facial recognition technology a good idea? – Let us know in the comments!