Fallout 4 Release Causes Significant Drop in Pornhub Traffic
---
---
---
Peter Donnell / 8 years ago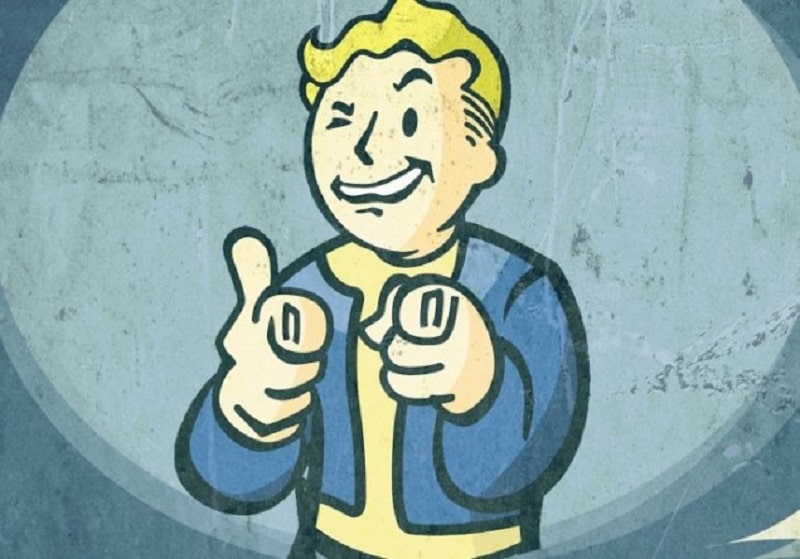 With reports coming in that Fallout 4 has sold 12 million copies on release day alone, there's no doubt about it, Bethesda's latest game is a smash hit. We've all heard the excuses, people booking time off work, people phoning in sick, telling their friends "I can't make it out tonight" and so much more, just to snuggle up on the couch, or at their desks to play their new games. However, it seems it's not just work and friends that have been set aside for this game release.
One of the most popular adult sites in the world, Pornhub, reported that it saw a 10 percent drop in traffic when Fallout 4 launched. Around 5am on November 10th, Pornhub traffic started to dip; approximately the same time a lot of people finished downloading the game on steam. I might also add that the game would have downloaded sooner if they weren't sat streaming videos… and stuff.
"We can't say we're too surprised with what happened to our traffic during peak gaming hours," Pornhub vice president Corey Price told GamesBeat. "Based on the data, it looks like a huge surge of people decided to indulge in some wasteland wandering by taking the day off of work and school to play, while the rest of the world had to wade through what we assume were the longest hours of work ever in anticipation of some alone time with their consoles."
Of course, this isn't a big surprise, it's not like people only have one hobby and sometimes it's just funny to see how one industry can have an effect on another like this.
"As huge fans of the game, we can't say we blame anyone for swapping Pornhub time for some Pip-Boy surfing instead," said Price. "We would have done the same."
By 11pm it seems people had seen enough of the wasteland for the day, and traffic at the site was back to normal.