Fallout 76 Caps Framerate To 63fps To Stop Cheaters
---
---
---
Mike Sanders / 3 years ago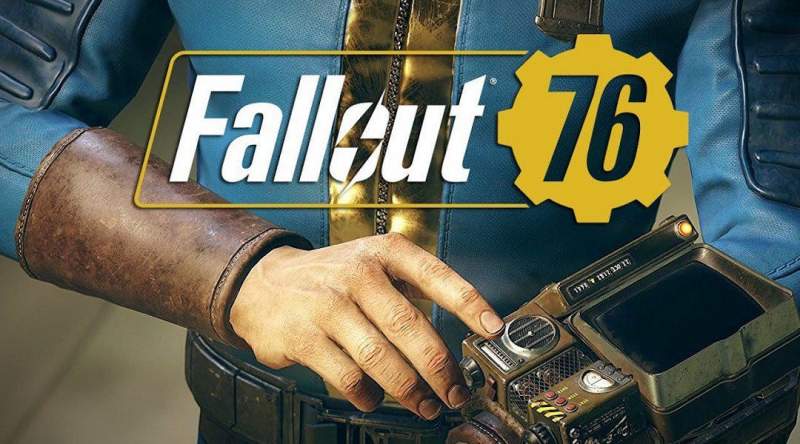 Fallout 76 Caps Framerate To 63fps To Stop Cheaters
With the Fallout 76 beta firmly underway (and actually drawing to something of a conclusion) the game has, so far, been met with a lot of mixed reactions. While some like the new direction the game has gone in, others have simply found it to be disturbingly bug ridden. With the game set to release in a week, many fear that it isn't enough time to really get this game into a polished state for the launch.
What were you expecting though? This is Bethesda!
One of the biggest issues with the beta, however, has been the strange way in which the physics engine works. Allowing PC players to exploit the game, in a report via PCGamesN, the beta has now been locked to 63 frames per second.
Why Have They Done This?
Last week, PC gamers found that the physics engine of the game was intrinsically tied into the framerate. As such, with a few very simple modifications, players were able to increase their movement speed hugely. Given that this is a game with multiplayer features, it's something that clearly needed addressing.
Many players, however, are going to be disappointed with the frame cap. Particularly since, for the moment, it looks more than likely that this will be carried into the full release. In addition to this problem, a glitch also exists in the field of view (FOV). Players found that this could be altered within the .ini file to give you 'greater vision. This has also been locked to prevent exploitation.
While many will argue that Bethesda should've thought of this before the beta, others will simply see it as a necessary step to stop people messing around for an unfair advantage.
What do you think? Have you tried the Fallout 76 beta? – Let us know in the comments!