Fallout 76 To Have Fast Travel And PvP Griefing Protection
---
---
---
Mike Sanders / 3 years ago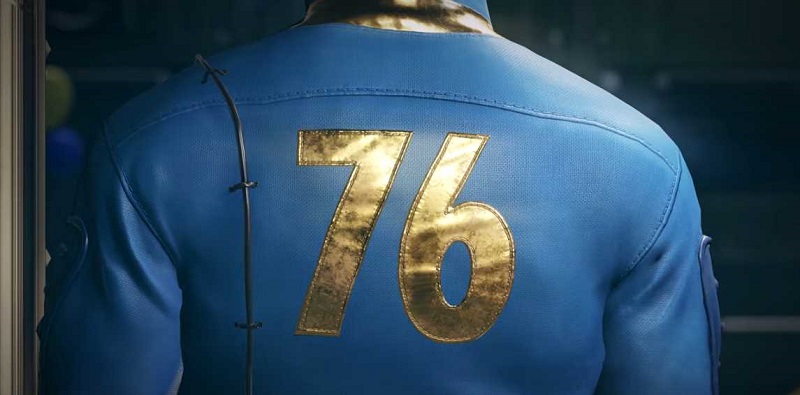 Fallout 76 Will Have Fast Travel and Protection For Low-Level Players
Ok, so Fallout 76 is only a couple months away from release. In terms of the hype train though, this is getting off to a shaky start. Despite this seemingly being a fresh new direction for the franchise with the online mode, many fans are not convinced that this was the right direction to take it.
As such, since the announcement which was made just prior to E3, Bethesda has literally been flooding us with information on the new game. The latest, in a report via WindowsCentral, confirms that fast travel will be retained in the game and better still there will be PvP protections for lower level players.
Getting Around Quickly And Safely!
Todd Howard, who is effectively the King of games at Bethesda has confirmed that Fallout 76 will feature a fast travel mode. This was a matter of some concern to fans based on the online mode. It wouldn't, after all, be entirely fair if you're hunting someone to find they just instantly vanish around 100 miles on the oppositive side of the map. Despite this news though, Todd Howard has admitted that they are still considering how best to implement this.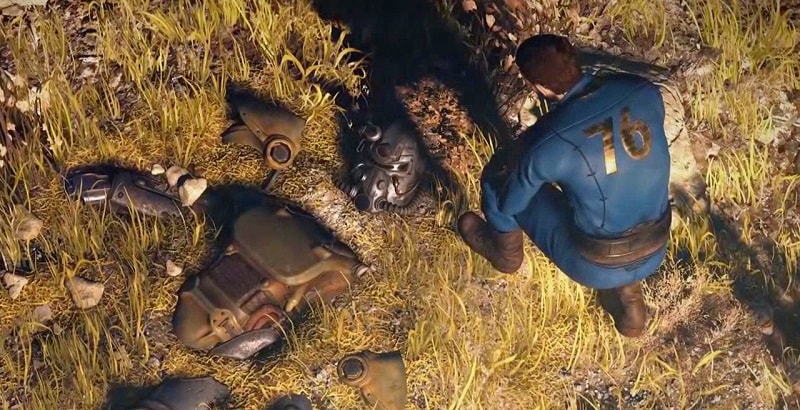 Another matter of concern in the game is the PvP combat. You wouldn't, after all, want to continually spawn into the same guy killing you. Alternatively, after coming back, you wouldn't want a group of bandits waiting for you. In this regard, Bethesda is a little vaguer to the 'protections'. What they have confirmed that players lower than level 5 can (or will) be excluded from PvP combat. At the very least, noobies are going to be grief-proof.
When Is It Out?
Fallout 76 will release on PC, Xbox One and PS4 on November the 14th. While I hope that fans of the series get a little more enthused about the game, it will doubtlessly be an interesting new direction for Fallout.
What do you think? Are you a fan or disappointed with the look of the new Fallout game? What else would you like to see from it? – Let us know in the comments!