Fallout 76 Releases New Patch To Improve Stability
---
---
---
Mike Sanders / 3 years ago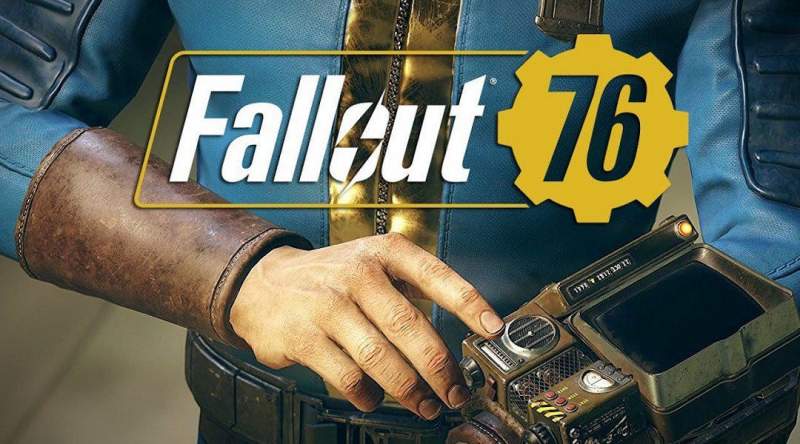 Fallout 76 Patch 1.0.3.17
Ok, so at this point, we can pretty much say as a certainty that Fallout 76 has achieved two things in 2018. It has managed to be one of the most surprising releases of the year (seriously, who has really expected a Fallout game this year?) and it has also managed to be one of the most disappointing games not only in the franchise but certainly in recent memory.
I do, however, find myself in a bit of a strange position. You see, I actually rather like the game. Yes, it has it's problems, as does every Bethesda release, but I think that sooner or later this game is going to come good. Some positive steps have already been taken and in a report via DSOGaming, a brand new patch looks to improve this even further.
Patch Notes
The full patch notes read as follows:
GENERAL
Localization:
Korean language support has been added to Fallout 76.
This was added to console versions of the game on December 18.
PC players who have their language set to Korean will see an increased download size of a few hundred megabytes today.
BUG FIXES
STABILITY AND PERFORMANCE
PC: Addressed an issue that could cause the game client to crash after selecting Exit to Desktop.
PC: Fixed a setting that was left in a debug state. This could allow out of date clients to connect, breaking gameplay.
GENERAL
Exploit: Addressed an exploit that could allow items to be duplicated.
COMBAT
Weapons: Addressed an issue that could prevent high-damage and explosive weapons from dealing damage to enemies, or cause enemies to heal immediately after taking damage.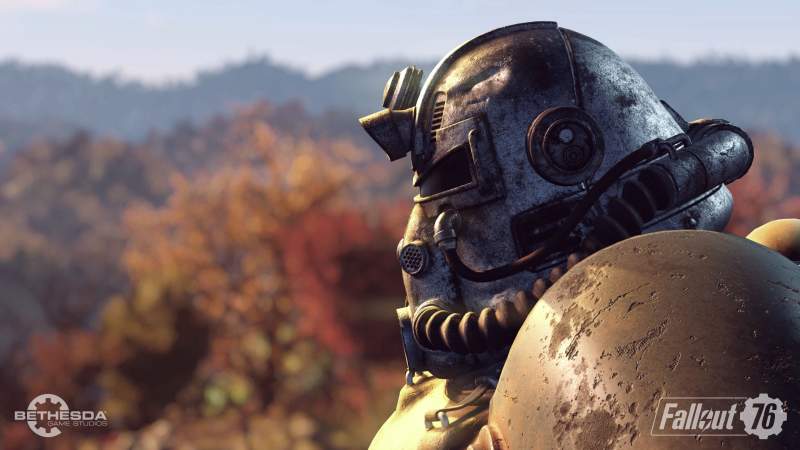 What Do We Think?
On the whole, the patch is certainly more angled towards PC users and only really implements stabilisation improved and a few minor fixes. As above though, is these kinds of patches are consistently released, Fallout 76 will get much better. Whether it will happen soon enough to 'save' the game is unclear. Sales are, after all, reported to be pretty grim.
We can but hope though!
What do you think? – Let us know in the comments!