Fallout 76 to Scrap 'Nuclear Winter' Battle Royale Mode
---
---
---
Mike Sanders / 1 year ago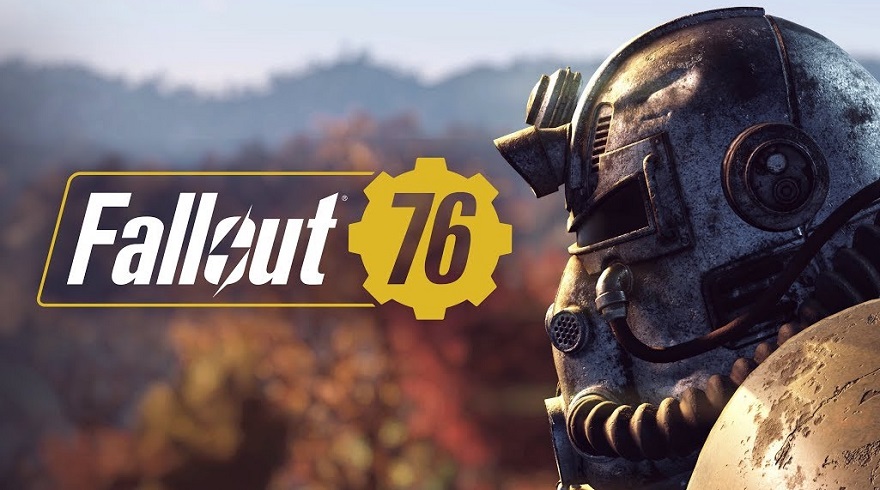 With the only possible exception being Cyberpunk 2077, Fallout 76 will likely go down in history as one of the worst received titles on launch ever seen. Well, in recent memory terms, at least. While many people tried it shortly after release and quickly moved on, however, Bethesda has been trying to put a shine on this gaming turd ever since, and in fairness, Fallout 76 is a lot better now than it was 3 years ago. One such instance, for example, was the release of the 'Nuclear Winter' battle royale mode back in 2019.
Was it enough to save the game though? Well, following a report via Kotaku, it would appear that even Bethesda has started to somewhat throw in the towel as they have confirmed that the 'Nuclear Winter' battle royale mode will be removed from the game before the end of this year.
Bethesda Scraps Fallout 76 'Nuclear Winter'
For pretty much the last year, Fallout 76 has only been 'averaging' around 5,000-6,000 concurrent players a day. So, in terms of people actually playing it, it's clearly not doing very well at all. Given that the battle-royale mode requires 52-players, however, it seems that the game mode is simply struggling to get the numbers for quick and effective lobbies. – It seems though that the issue has become so bad that Bethesda has simply decided to shut the game mode down. Mostly, I suspect writing off the costs necessary to keep the servers alive and supported while barely seeing any user activity.
"Over time, however, we've seen the vast majority of players prefer to explore other aspects of the game. It has also become tougher to put full Nuclear Winter lobbies together without also making sacrifices on match wait times. Additionally, we've found it challenging to provide meaningful updates for Nuclear Winter, while also developing and supporting exciting new content for Adventure Mode in recent and upcoming updates."

"We would like to thank everyone in the community who spent time competing in Nuclear Winter. While we have decided to disable this mode, Fallout 76's future remains very bright. We can't wait to share more details with you on all of the new features and adventures we're planning to bring to the game throughout 2021, and for years to come."
What Happens Now?
Although Bethesda has not yet cited a specific date, they have confirmed that Fallout 76's 'Nuclear Winter' mode will be removed from the title before the end of the year. If you have been enjoying this battle royale version within the Fallout 76 universe, however, it is understood that even if you only ever played one game, Bethesda is still going to compensate you in-game for the loss of the mode. Likely through an exclusive piece of armour or skin.
Given how popular battle royale games modes have been over the last 5 years, however, it seems that even this wasn't enough to save Fallout 76 from, pretty much, being a totally half-baked disaster!
What do you think? – Let us know in the comments!