Fallout Miami Total Conversion Mod for Fallout 4 Trailer Released
---
---
---
Ron Perillo / 4 years ago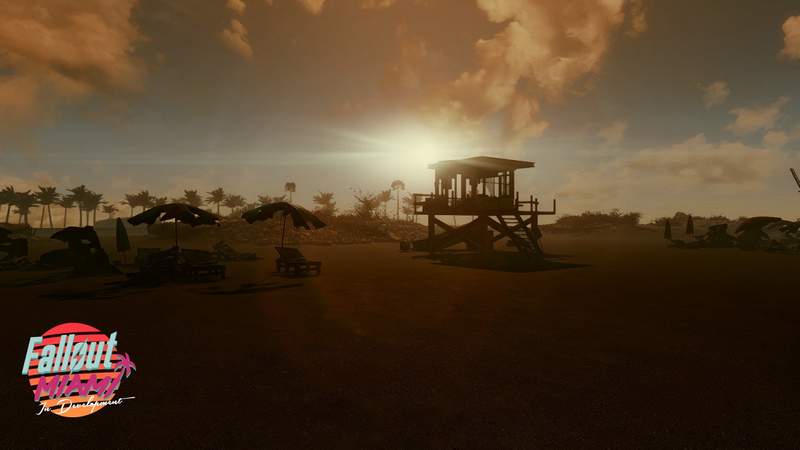 Greetings from the Vacation Wasteland
Bethesda's Fallout 76 might be getting most of the ink these days, but Fallout 4 still has plenty of gas in its engine. Especially with the very active modding community behind the wheel, the now 3-year old game can keep going for a while. In fact, Fallout: Miami, one of the most ambitious total conversion mods has reached a new milestone in development. It now has enough content for an official trailer.
As the name suggests, this mod has its own plot, storyline and setting away from Fallout 4's Boston. Players will be able to roam the neon lit nights and expansive beaches of Miami. As long as they have a Geiger counter on hand of course, plus a trusty weapon.  Just like the rest of America, the former vacation paradise has turned into hell on earth.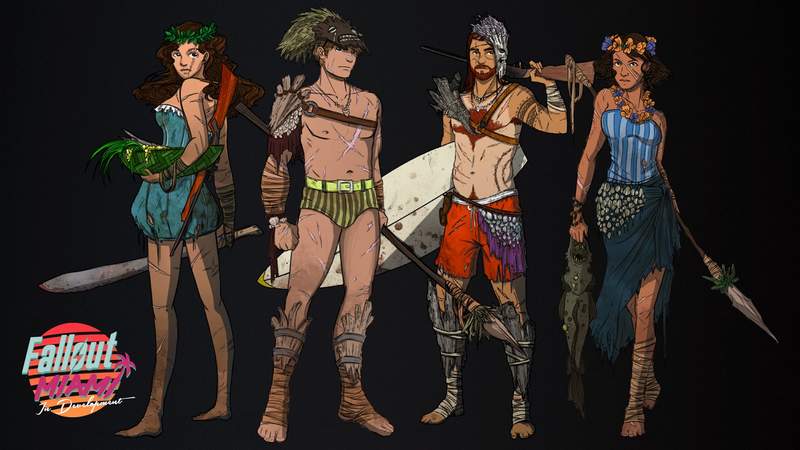 Since it is a total conversion mod, it will have its own set of enemies and factions. Not just reusing the same ones as the base game. The trailer in fact mentions local mutant alligators, which are somehow much deadlier than even the ones before the war. This Miami mod also has massive maps, with the entire area divided into several districts.
When Will This Mod be Released?
Since it is an unnofficial fan-made project, the actual release date is not set in stone. It takes a while to design new weapons, clothes, music, and do voice over work. So it will most likely take until 2019 or late 2018 for an actual release. However, judging by the trailer, everything looks like it is going smoothly.
For the latest updates, check out the modding team's official Reddit page.