Fallout New Vegas 2 Reportedly in 'Very Early Discussions'
---
---
---
Mike Sanders / 2 years ago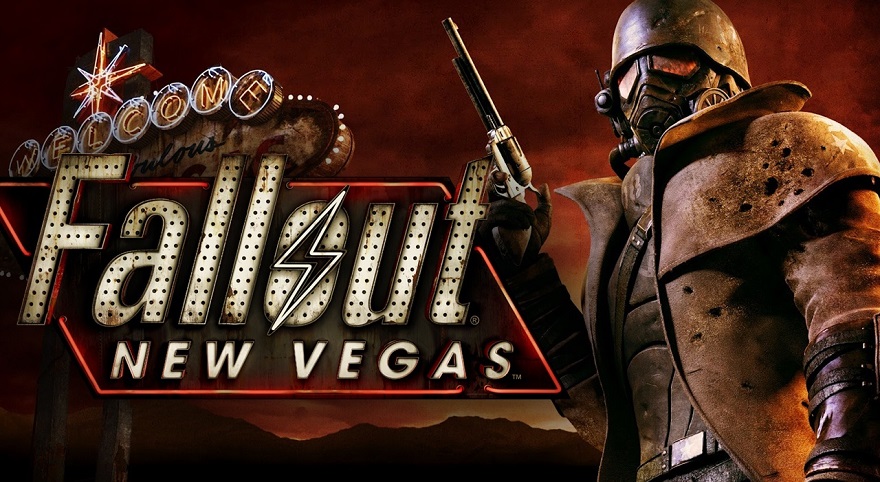 It has been nearly 12 years since Fallout New Vegas was released and I think it fair to say that the vast majority of the fanbase still widely consider this to be one of, if not the, best titles the franchise has ever seen. Admittedly though, it's not as if Fallout 4 or Fallout 76 offered much competition, is it? – With Microsoft recently confirming the shocking purchase of Bethesda, however, following a report via Eurogamer, there are some very interesting rumours floating around at the moment.
Namely, one of their first collaborative efforts might result in the upcoming release of Fallout New Vegas 2!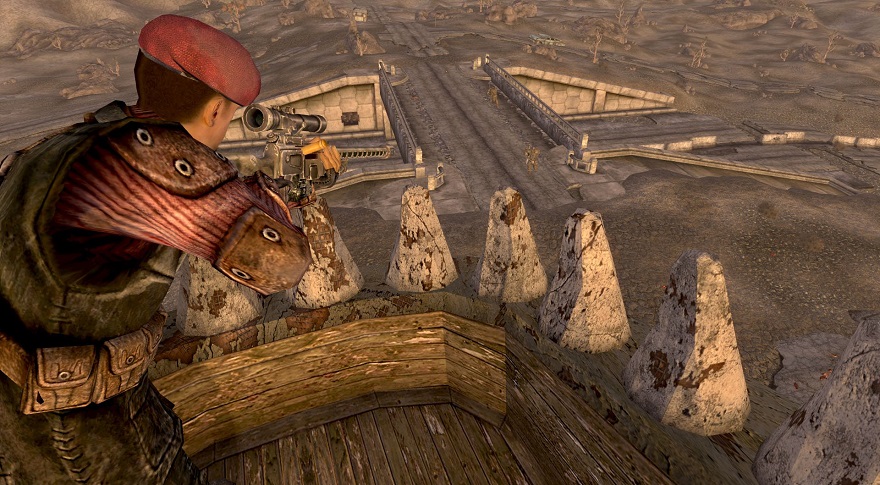 Fallout New Vegas 2!
According to the source (VentureBeat's Jeff Grubb), he is claiming that Microsoft and Bethesda have entered into incredibly early discussions about the potential upcoming release of a Fallout New Vegas 2 gaming title. – With Microsoft potentially representing the notably more interested party of the two, although clearly in an exceptionally early doors phase, the reality of this actually happening certainly doesn't seem outsight the realms of possibility.
When Will We Know More?
Given that this has only just entered the initial discussions phase, the bottom line is that while a Fallout New Vegas 2 could happen, we likely shouldn't expect anything official to be confirmed for at least 2-3 years. With this in mind, therefore, this does, sadly, give us an indication as to how far away this would potentially be from the actual release date. Put simply, 2026-2027 would, at the time of writing, be my somewhat optimistic guess.
Given everything currently going on between Russia and Ukraine at the moment, however, the timing of discussing a post-apocalyptic game does perhaps feel more than a little uncomfortable, or, at least, a bit unfortunate. – Staying positive though, if you haven't played the original yet, I thoroughly recommend it and you can check it out via Steam here!
What do you think? – Let us know in the comments!