Fallout: New Vegas Mod Completely Overhauls the Game
---
---
---
John Williamson / 7 years ago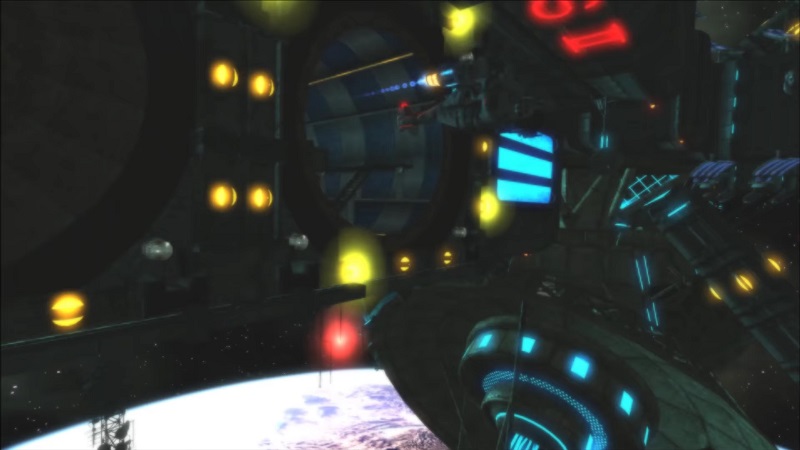 Fallout: New Vegas is a highly acclaimed role-playing game released way back in 2010. Despite all the focus being on Fallout 4, it's important to remember the previous releases and revisit them to gauge their significance. The vanilla version of Fallout: New Vegas has aged quite a bit and looks rather dated. Thankfully, the thriving modding community often fixes bugs commonly seen on Bethesda games and prolongs their lifespan with innovative creations. One particular mod is Fallout: The Frontier which has been in development for a considerable amount of time and dramatically changes the game. This particular mod employs assets from the official Fallout 3 and Fallout: New Vegas areas of Washington DC and Las Vegas. Not only that, it includes cold weather which causes damage, dangerous fires which spread really quickly, destructible items, new creatures and tank battles!
Recently, the development team released an official trailer detailing the mod's progress which is certainly worth watching:
One YouTube user commented:
"That awkward moment when a ragtag group of unpaid modders makes a vastly superior game than Fallout 4 with not even a fraction of the budget and an ancient engine" 
This is an amusing remark which has an element of truth to it and reminds us of the brilliant work modders are capable of. Currently, the mod is scheduled to release "this winter" although it could be delayed to add some polish.