Fan Creates Short Film Explaining The Dark Souls Plot
---
---
---
Mike Sanders / 4 years ago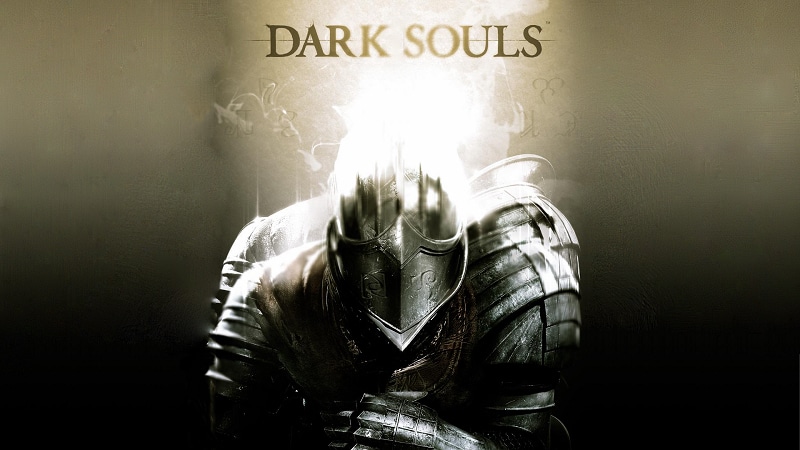 Fan Creates Short Film Explaining The Dark Souls Plot
Between 3 games and a Remaster earlier this year, I daresay that many people have played something in the Dark Souls Series. If there's one thing I hear a lot of the 'casul' players say though, it's that while they enjoyed the game, they didn't really get it. Now in fairness, I do get that point. Dark Souls, as a series, has a fantastically deep lore, but it is, however, exceptionally well hidden. Often in places, you wouldn't look.
It has even led to a lot of fan theories and speculation. For example is Solaire the Son of Gywn? The jury's still out on that one.
Following a post on TheParryGod's YouTube account, they have attempted to explain the entire lore in just one 20 minute video. Amazingly, they succeed very well!
Dark Souls 1 – In 20 Minutes Or Less!
The video shows a 'machinima' style of storytelling which, very effectively, gives you the gist of the Dark Souls 1 plot. Well, let's put it this way, you'll learn more about the game in these 18 minutes than you likely would playing it for 18 hours.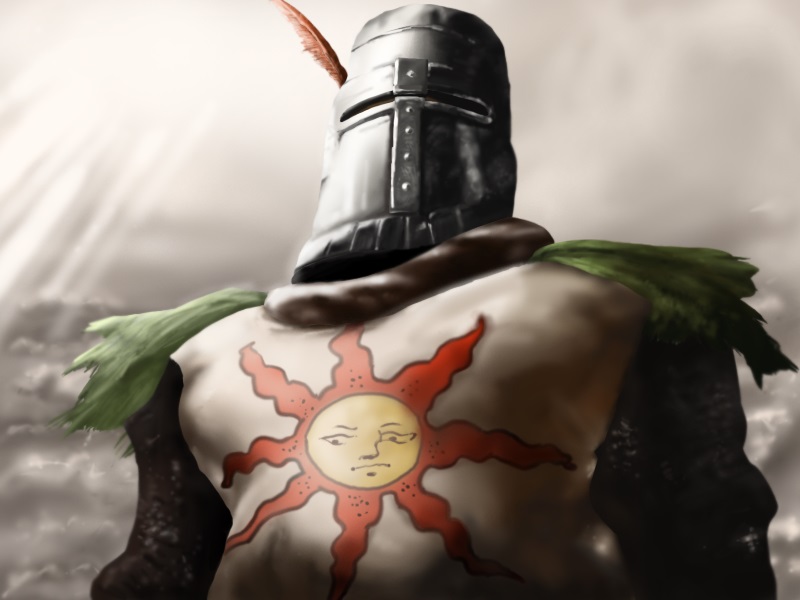 Should I Play Dark Souls?
You don't have to play the game to understand the plot. The game itself is difficult for sure, but having completed all of them personally, that alone should be a testament that it's not impossible for you. With the latter two games in the series currently on sale via Steam, it's well worth checking out and, strangely enough, Dark Souls 2 is a great place to start.
What do you think? Are you a fan of the Souls series? What did you think about the video? – Let us know in the comments!