Fan-Made Day Of The Tentacle Sequel Is Released For Free
---
---
---
Mike Sanders / 4 years ago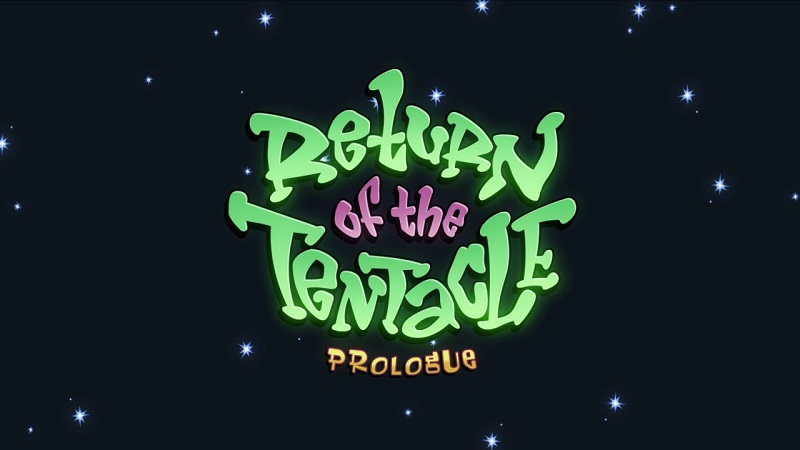 Fan-Made Day Of The Tentacle Sequel Is Released For Free
Day Of The Tentacle was perhaps one of the best point and click adventure games ever made. Releasing during the Golden Era of the early 90's as a sequel to Maniac Mansion over the years it has garnered itself a massive fan following. It is so popular that a remastered version was released in 2016.
While an official sequel doesn't look likely, there is good news for fans of the series. A fan-made sequel has been released online. Better still, you can download it for free!
Return of the Tentacle!
This is a welcome new addition to the series, but one that has been a long time in the making. Originally conceived in 2002, work did not officially start on this fan-made game until around 10 years ago. Since then, it has undergone various changes in development (specifically engines) but episode 1 of the 2 part sequel is now finally here!
The game has been faithfully and lovingly made as what can be as close to a true sequel as possible. It even has voice acting which very strongly replicates that seen in the original game. For fans of point and click adventures or even just retro gaming, this is well worth checking out. The only non-retro decision they have made in the design is not going for the original pixel look. This is, however, a decision I approve of. Call me a cynical sod, but I'm getting tired of pixel-art games.
Where Can I Get My Copy?
Return of the Tentacle is available to download for free from the link here!
The game includes a version for Windows (64/32 systems), Macs and even Linux. So there's no excuse for you to not give this game a go!
What do you think? – Let us know in the comments!