Fan Project Reveals Work on a 'Classic' Remake of Resident Evil 3
---
---
---
Mike Sanders / 8 months ago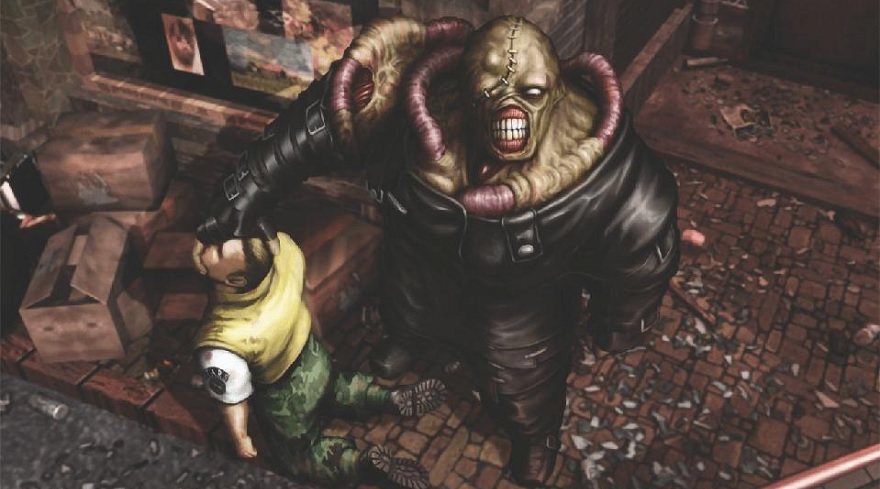 While the (relatively) recent Resident Evil 3 remake was widely praised by many, it wasn't without its critics. For me, personally, I think one of the biggest problems the game had was that it was too short (I beat it in 5.3 hours according to Steam). For many though, they simply disliked the fact that, similar to the Resident Evil 2 remake, a lot of the 'features' (if they can so be called) from the original title had been abandoned. Following the post of a new video, however, it seems that a new fan project is well underway to recreate Resident Evil 3, and yes, this version will include fixed cameras, tank controls, and everything else that made the 1999 title so wonderfully clunky!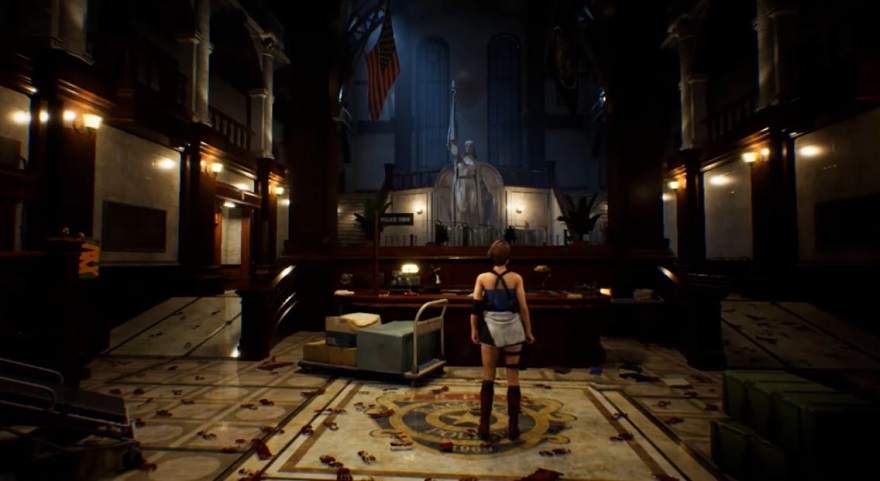 Resident Evil 3 – Fan Remake!
At the time of writing, it's not entirely clear as to exactly who is working on this fan remake. I can't find any websites and the YouTube video itself (posted below) appears to have been made public on a channel that essentially dedicates itself to anything Resident Evil-related. Being built in Unreal Engine 5, however, it certainly shows a lot of promise for people who have a lot of fond memories of the original Resident Evil 3 (and perhaps a few not so fond ones about the official remake).
Having watched it myself though, the only mild bone of contention I have is in Jill's walking animation. Well, walking is perhaps a stretch because it looks more like she's cat-walking her way through Racoon city. If this gets finished though, I daresay more than a few people will be looking forward to checking this out!
Will This Ever Be Finished?
A closer look at the video does seem to suggest that a lot of elements have been *ahem* "borrowed" from the official Resident Evil 3 remake. As such, if Capcom's lawyers were not already writing a C&D, the reveal of this fan project will quite possibly have them frothing at the mouth. – As noted above, however, at the time of writing it's not entirely clear who is making this, and, well… It's hard to serve legal action on someone if you don't know who they are.
Based on what can be seen in the video, however, it does seem that a lot of the groundwork is in place. Presuming that this fan project does, therefore, get completed and released, this one does seem well worth checking out. Remember though, many fan projects are often revealed and never get over the finishing line (largely due to lawyers or just the project itself fizzling out). As such, although we'll be keeping an eye on this, we'd perhaps suggest that you don't get too overly excited. Not, at least, at this point!
What do you think? – Let us know in the comments!