Fax Machines Might Be An Unexpected Gateway For Hackers
---
---
---
Mike Sanders / 3 years ago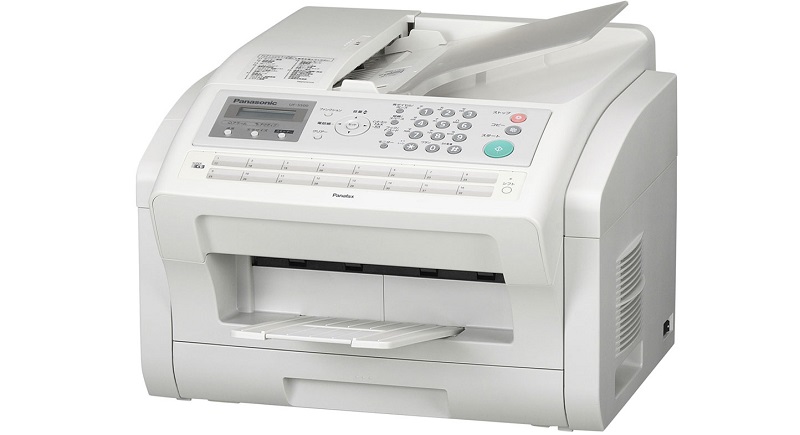 Fax Machines An Unexpected Gateway For Hackers
It's been a very long time since I last sent a fax message. Despite this though, many offices still have them. The technology existed as a precursor to the widespread days of the internet, but the technology was essentially the same. A signal was sent down the phone line by which a document or image could be transmitted and processed by a receiving machine. A fax machine is basically a modem with 1 purpose, to send or receive images.
In a report via the BBC, however, research presented at the Def Con hacker conference in Las Vegas suggests that the technology is actually wide open to exploitation by hackers.
No Security
Unlike your PC, router or other network items, most fax machines have absolutely no security in place. Put simply, the technology that made them so popular in the 1980's has essentially remained the same ever since. While it was not proven to directly be a threat, it has raised concerns that most fax machines are these days a network combination, that it could allow for hackers to, at the very least, gain a foothold onto the network security system.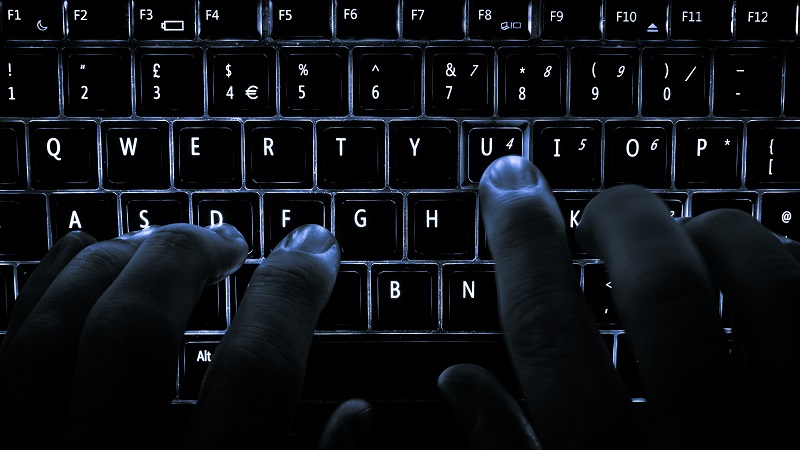 Programmable Image
During the testing, the team found that by creating a very specific image, they were able to attempt to upload a virus to several networks via the fax machine. This testing gave very inconsistent results as different machines interpreted the data in different ways. It did, however, clearly show that, at least hypothetically, such an attack was possible.
Given that UK businesses still rely heavily on the technology, it is a security aspect that hadn't been considered before. Until now at least. In response to the claim, HP has said that they have already released new drivers to attempt to stop this happening. It is an interesting avenue at least. One I certainly hadn't considered before.
What do you think? – Let us know in the comments!