FBI Says Hackers Have Had Access to Government Systems Since 2011
---
---
---
Gareth Andrews / 7 years ago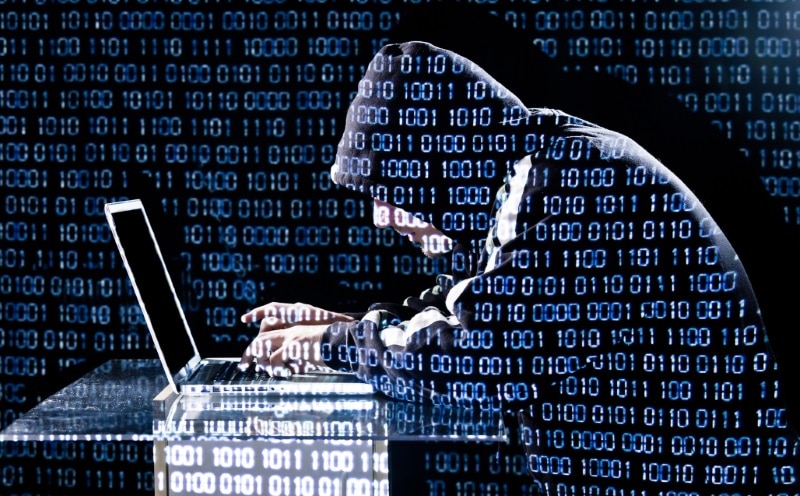 While trying to gain access to iPhones and emails, the FBI are having to deal with a wholly different threat. Their own systems have been compromised and a group of hackers has had access to governments systems since 2011.
The report that has been raised shows that a group that security experts believe to be APT6 has managed to hack and steal government secrets for years without being noticed. The alert lists a range of websites used in order to launch phishing attacks against the networks and dates the activities as far back as 2011.
APT6 (Advanced Persistent Threat 6) is a codename that has been given to a group of hackers believed to work for the Chinese government and are known for their consistently advanced techniques and the results they provide.
While the controlled by the hackers were "suspended" in December last year, this doesn't mean that the hackers have been removed from the network, or that they don't have other ways to access the system after 5 years of unauthorised activity within it.
Michael Adams, an information security expert, spoke with Motherboard and seemed less than impressed with the latest report, going on to say that it "looks like they were in for years before they were caught, god knows where they are. Anyone who's been in that network all this long, they could be anywhere and everywhere". Adams showed disbelief that this could happen, even asking the question "how many times can this keep happening before finally realize we're screwed?"
State sponsored or not, hackers in a secure network is a bad thing, unknown hackers in a secure network is beyond worrying about because of the kinds of systems that rely on and act as if the network should be secure.