FIFA 22 Will Introduce 'Preview Packs' to Battle Loot Box Controversy!
---
---
---
Mike Sanders / 2 years ago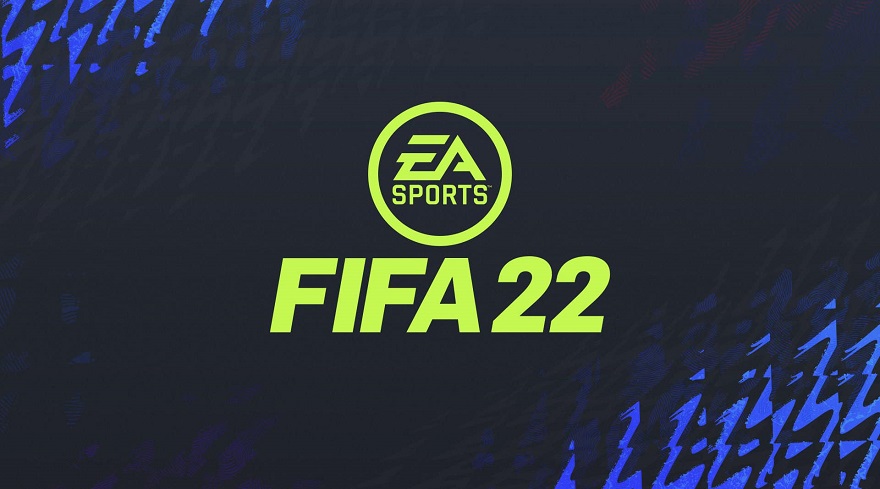 Being as fair and diplomatic as I possibly can be, the opinion of whether 'loot boxes' in past FIFA games is a form of gambling is devided. EA says that they are not, and (nearly) everyone else says they are. Given that you ultimately don't know what you're going to get, however, this has arguably formed one of the best arguments that it is a wager rather than 'ethical surprise mechanics' (as quoted off EA).
In something that does seem to address this criticism, however, following a report via RockPaperShotgun, EA has confirmed that FIFA 22 will feature 'preview packs' that will allow users to see what they'll be getting for their money (real or virtual).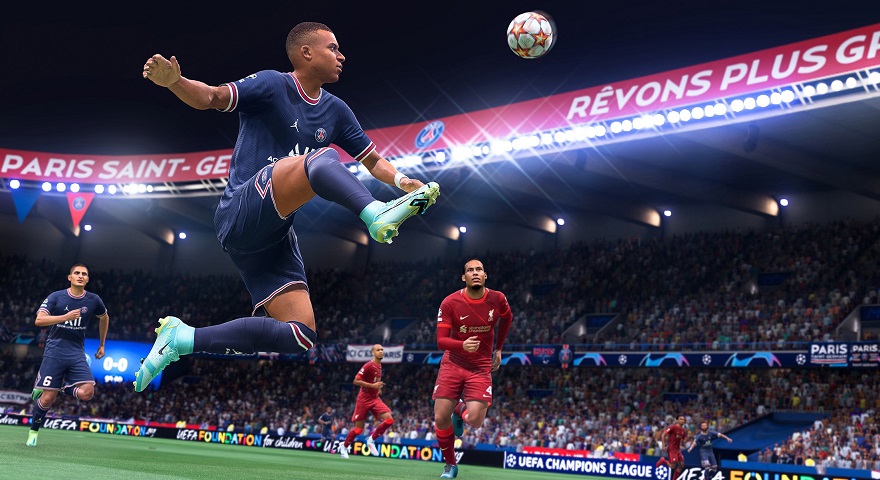 FIFA 22 – Ethical Non-Surprise Mechanics?
Although pending confirmation, it does appear that, by and large, purchasing FUT card packs will still largely represent a mystery in terms of what you're going to get. EA has confirmed though that on a 24-hour refresh, users will be able to preview specific packs and decide for themselves whether they want to get them or not. While certainly a step in the right direction though, some will see this as dealing with an inferno of a problem by tipping a cup of water on it.
On the other hand, however, EA's lawyers might view this as enough of a concession to allow the overall practice to continue.
What Do We Think?
I definitely have something of a love/hate relationship when it comes to the FIFA franchise. As much as I abhor the fact that each year's new addition merely feels like a slightly more polished version of last year, I still (mostly) end up buying them. Given that it's already been confirmed though that the FIFA 22 PC version will (again) be based on the last-gen model, however, I'm definitely giving this one a skip. There's no need for EA to do this other than to bolster sales in their arguably more lucrative console arm.
Will these new 'preview packs' help quell the criticism over gambling? Well, the short answer is we doubt it. On the plus side though, At least EA has been willing to if not acknowledge the problem, then to at least attempt to do something to improve it. No, it's not perfect, but it's a concession, and that's a start!
What do you think? – Let us know in the comments!