FIFA 22 Players Report 1,000 Day Ban For Using 'No Loss' Glitch
---
---
---
Mike Sanders / 8 months ago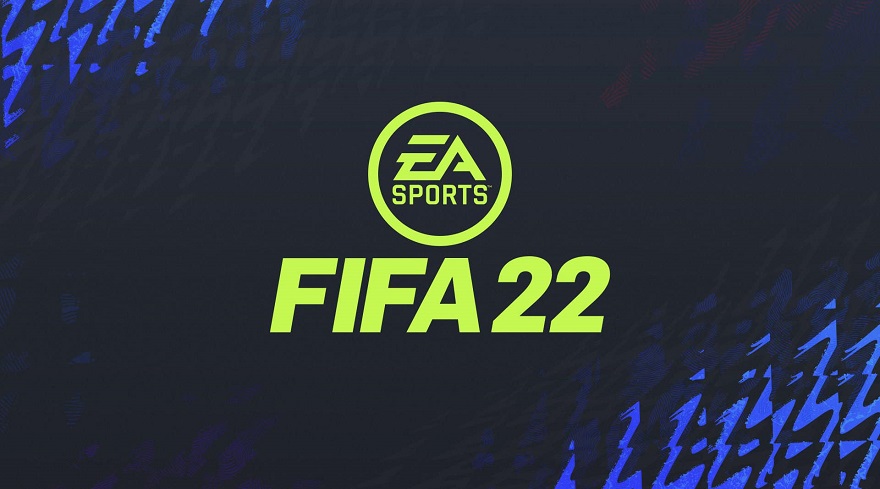 Following the release of FIFA 22 earlier this month, there are clearly a lot of people already investing a lot of time (and money) into building their new 'Ultimate Team' and competing against other players in the brand new season. As you might expect, however, there will always be those out there who do not take their defeats in good humour. – With a glitch present that allows people to 'quit' games without any punishment, however, as you might expect, a lot of users have been actively exploiting this to avoid getting another 'L' on their team.
So many, in fact, that EA is not only aware of it, but have apparently already identified over 30,000 players who have actively engaged in it. – In throwing out the ban hammer, however, despite EA citing that such people can expect a 7-day lockout, it would appear that a lot of them are actually receiving a 1,000-day ban!
1000 day ban* pic.twitter.com/hzIDQiahGm

— KAL⚒ (@whuvinder) October 20, 2021
EA Hits FIFA 22 Quit Exploiters with 1,000-Day Ban!
Twitter is currently getting flooded with FIFA 22 users reporting that despite EA citing a 7-day ban for using the exploit, the in-game menu is actually reporting a 1,000-day suspension. This would, by all intents and purposes, mean that they have been permanently banned from using FUT.
At the time of writing, it is unclear as to whether this huge ban is an accident or whether EA has decided, in a very firm manner, to clamp down on those who seemingly engaged in the activity rather consistently. And incidentally, no, we're not going to tell you how to perform the exploit.
Criminals Have No Recourse
The use of this exploit is clearly against the games online terms of service. As such, for as crazy as a 1,000-day ban is, EA is not only well within their rights to do this, but may be taking a very proactive stance as a strong deterrent to anyone else thinking of using it. – I have to admit though, I have very little sympathy for people who are, for all intents and purposes, at best rage quitters, and at worst, cheaters.
Seeing them lighting up Twitter with all their rants, however, has somehow brightened up my day! Then again, I've never professed to be a particularly nice and/or sympathetic person. – We will though, of course, update this article accordingly when EA confirms whether this FIFA 21 FUT 1,000-day ban is an error or an example.
What do you think? – Let us know in the comments!