Film4 Announce Massive Studio Ghibli Celebration Event
---
---
---
Mike Sanders / 5 years ago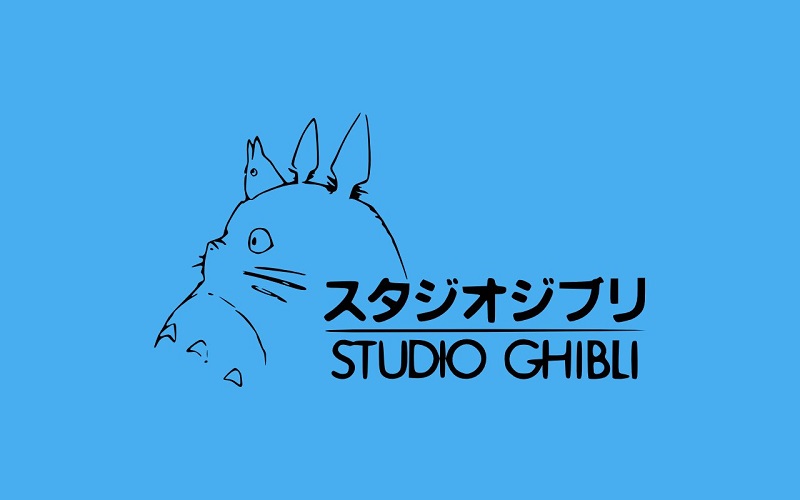 Film4 Announce Massive Studio Ghibli Celebration Event
I'm an absolutely colossal fan of Studio Ghibli. I've watched their films for around 15 years now and constantly find myself rewatching them for a bit of chill-out TV. Sadly, the studio is a bit quiet these days as the on-again-off-again retirement of Hayao Miyasaki has led to them temporarily going on hiatus while they decide what direction they want to go in the future.
UK fans though have something to celebrate. As part of a Studio Ghibli event, Film4 is set to show every Studio Ghibli film over the summer! This will be great news for parents as many kids break up from school!
All Your Film Favourites!
For those unaware of the studio, they have built a fantastic catalogue of some of the best animated feature films ever created. Do not, however, be mistaken for thinking that these are solely for children. Adults can find as much enjoyment from these with their visual beauty and fantastic storytelling.
https://www.facebook.com/Film4/posts/1924929104194689
A good place to start will coincidentally be with the feature Film4 is kicking off with. Spirit Away is the first to be aired as part of their Studio Ghibli: The Complete Adventure event and many consider this to be the greatest film they have ever made.
In addition to this, my own personal favourites include Princess Kaguya, Ponyo, Pom Poko, Howls Moving Castle and who could forget Totoro!
English And Japanese
The event will include films shown in both English and Japanese (with subtitles). Therefore, purists or armchair fans will both be happy with this! In addition, the content will be aired at times based on the appropriateness of viewing. So while you might get Laputa in the morning, you'll probably get Grave of the Fireflies in the evening.
Either way, I'll be ready with my popcorn – What about you? Are you a fan of Studio Ghibli? Which is your favourite film of theirs? In addition, do you prefer the dubbed or subbed version? – Let us know in the comments!