Stallone Reveals Filming Has Started On New Rambo Movie
---
---
---
Mike Sanders / 3 years ago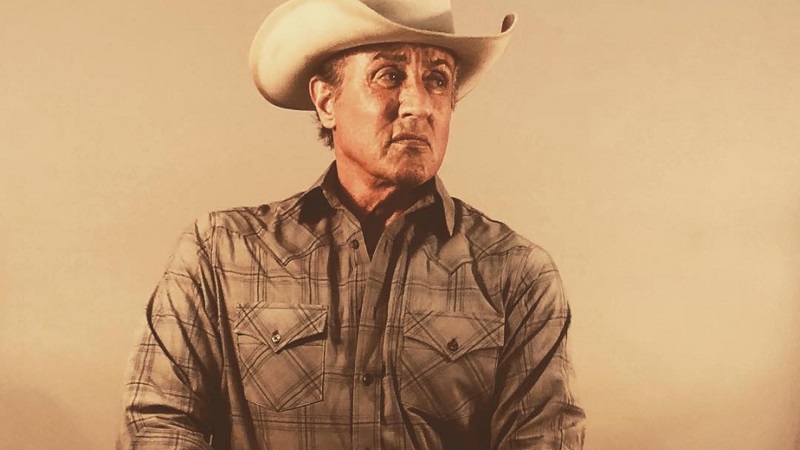 Stallone Reveals Filming Has Started On New Rambo Movie
It's been over 10-years now since the Rambo franchise saw it's last reboot. I know that seems hard to believe, but I checked it and yep, 10 whole years! In fairness, it wasn't a bad movie. Admittedly, it was more of a rehash of everything we'd seen before, but I don't recall hearing too many complaints about it.
Well, brace yourselves, because, following some Instagram posts from Sylvester Stallone, filming has just started on a brand new movie in the franchise.
Is It A Western?
I must admit when I first saw the shots part of me was wondering whether he was filming a Western. When I heard it was a Rambo film, part of me considered whether they were going to create a whole new film set in the Wild West! It seems, however, more likely that John has retired to a ranch to try and put his experiences behind him.
Any More Details On The Plot?
Not as yet, but I imagine it'll be something similar to what happened in the third film. Rambo has gone essentially into hiding, he's quite happy trying to find a little bit of peace. Then a helicopter flies in, the colonel gets out and asks him to do one last mission. John refuses. Then, something happens to make it personal and he decides to get involved.
Yeah, basically the plot to Commando.
What do you think? Looking forward to a new film from the franchise? – Let us know in the comments!