Final Fantasy 7 100% Speedrun Completed In Under 21 Hours!
---
---
---
Mike Sanders / 4 years ago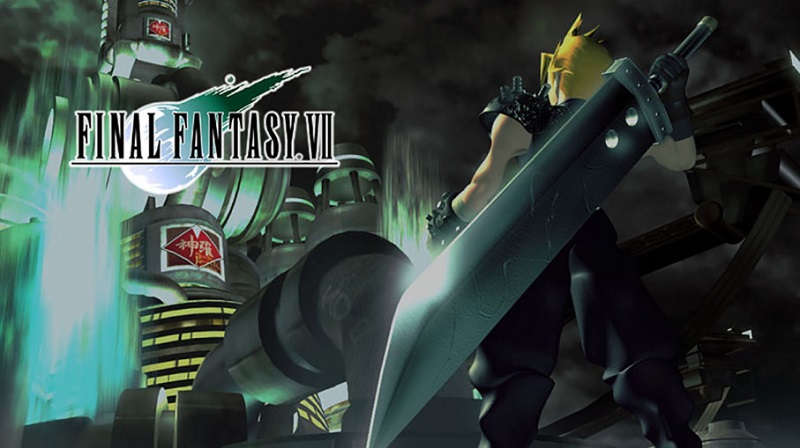 Final Fantasy 7 100% Speedrun Completed In Under 21 Hours!
For many, Final Fantasy 7 is one of the greatest games ever made. It's fantastic depth and brilliant visuals made it an instant classic and today, one of the most iconic releases for the PlayStation 1.
A playthrough of Final Fantasy 7 is no easy task. Particularly if you're committed to '100 per centing' it. Twitch streamer Calebhart42, however, has done exactly that. In his 100% run of the game, he completed it in a time of 20 hours and 42 minutes. That's quicker than most people probably get to 'that scene' with Aeris and Sephiroth.
A Tricky Definition
Despite completing the run, for a game like Final Fantasy 7, there is obviously a lot of differing opinions as to what 100% actually means.
In this particular run, the class is defined as follows;
Unlocking all characters.
Learning all limit breaks.
Having one of every single item in the game.
Completing every side-quest.
Getting one of each type of Materia – That includes Knights of the Round which requires an equally long grind for the Golden Chocobo.
Mastering all four enemy skill Materia.
Beating all the bosses – Yes that includes those hideous ones at the end of the game! I still have nightmares about that thing next to the Golden Saucer!
While this seems fair to me, some still consider other factors necessary. Such as, encountering and beating every enemy the game has. In terms of a working speedrun though (inside a reasonable time frame) these parameters seem fair to me!
Watch Final Fantasy 7 100% Speedrun for World Record from Calebhart42 on www.twitch.tv
'Done – I'm Off To Bed Now!'
After completing the run in a very impressive time of 20 hours 42 minutes, Calebhart42 clearly seems very pleased with his efforts. We've copied the Twitch stream above. You know, just in case you have a spare 21 hours to check it out!
I have never attempted anything resembling a 'speed run' at this game. Despite that though, I still think my last playthrough of the game took around 40 hours and while I did do all the bosses and got the materia etc. I still didn't come close to 100% under these terms.
After announcing the win via his social media though, Calebhard42 promptly went to sleep. Likely to have nightmares about Chocobo racing!
What do you think? Impressed with the achievement?