Final Fantasy VII Remake PS5 Launch Pushes Back the PC Port
---
---
---
Mike Sanders / 1 year ago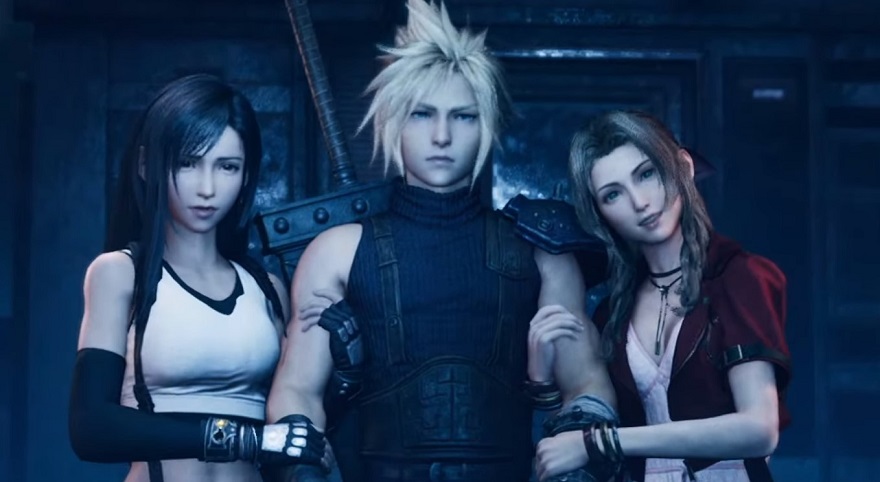 It's been a little over a year now since the release of the Final Fantasy VII Remake, and I daresay I'm not alone in the fact that while I'd absolutely love to play it, I'm somewhat patiently awaiting the launch of the PC version. It's not necessarily that I think the PC release will be better, but I am a PC gamer, and a PC is what I want to play it on. It really is as simple as that.
While we know nearly as a categorical fact that the PC version is, more or less, ready (following the launch of the original trailer which clearly showed a 'Footage Recorded on PC' tag) though, we have been stuck waiting while the current PS4 exclusivity deal runs out. With the upcoming release of the PS5 version, however, a report via Eurogamer is, quite rightly, and sadly, suggesting that PC (and Xbox) owners are probably going to have to wait for at least another 6 months!
Final Fantasy VII Remake Intergrade
Final Fantasy 7 Remake Intergrade comes out for the PS5 on 10th June and will basically represent a more graphically glossy version of the game. With, it should be noted, a little bit more content added to the mix. However, the bad news is that it's almost guaranteed that this release has seen a new exclusivity deal signed between Sony and Square Enix.
One that will, more than likely, unfortunately see Final Fantasy VII delayed on both PC and the Xbox Series S/X.
What Do We Think?
As above, I'm absolutely dying to get my teeth into this game. With the PC release being a case of when rather than if, I am still willing to wait a little bit longer. Sure, I'd love to see how good it looks on the PS5, and the trailer above is certainly more than a little impressive. If you too fall into the same camp as me, though, we're probably looking now at either Christmas or early 2022. And I'll admit, that stinks!
What do you think? – Let us know in the comments!