Final Fantasy XV WILL Include Denuvo Now!
---
---
---
Mike Sanders / 4 years ago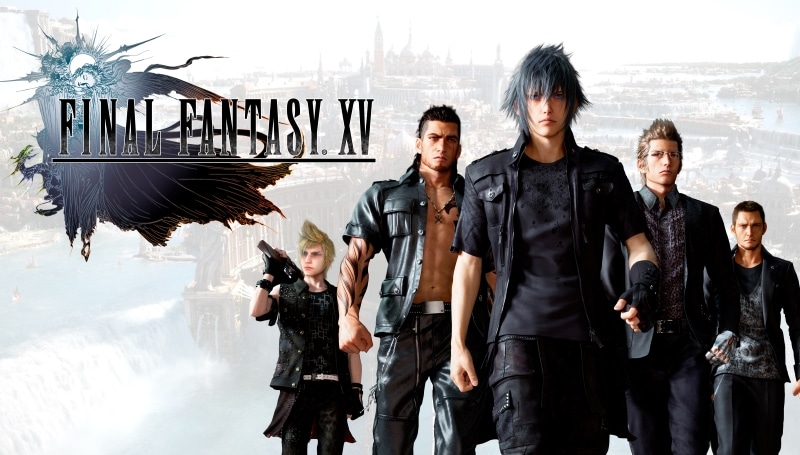 Final Fantasy XV
I recall once that I wrote a news story regarding how a sequel to The Wolf Among Us wasn't to be expected anytime soon, and then literally, within 24 hours, TellTale announced they were working on it.
Well at least in this instance Square Enix has given me the courtesy of a little over a week, but it is finally confirmed that Final Fantasy XV will include the Denuvo anti-piracy protection.
Damn you Square Enix!
On the 24th of February, I wrote how Square Enix had abandoned Denuvo and at the time that seemed a fair piece of news. With it being around 2 weeks to launch at the time, Square Enix had still not confirmed it's inclusion on the Steam Page and as such, with such short timescales, its inclusion didn't seem likely.
In a recent update to the Steam Store page, however, Final Fantasy XV will now definitely include Denuvo anti-piracy protection. A move which I doubt will have many fans happy.
Denuvo
The practically of Denuvo has rightly been questioned over the last year. Despite version 4.8 which managed to protect games such as Assassins Creed Origins for several months, generally speaking, it has proven to be easy to crack and unreliable.
There is, however, a vocal part of its critics who suggest that Denuvo also causes significant performance issues.  Now, at the risk of their ire, there has not been a shred of evidence to support this, but yet, the theory exists.
As such, with a game as demanding as Final Fantasy XV, I'm not sure that its inclusion will please anyone.
When is Final Fantasy XV released?
The Windows version of Final Fantasy XV will release on March 6th and is available to buy directly from Steam for £34.99.
Before you purchase the game though, try the free demo and perhaps even the benchmark. This game is highly demanding and you'll need an above average system to really see the PC power at work here,
What do you think? Surprised at Denuvo's inclusion? Will it affect Final Fantasy XV? Have you pre-ordered? – Let us know in the comments!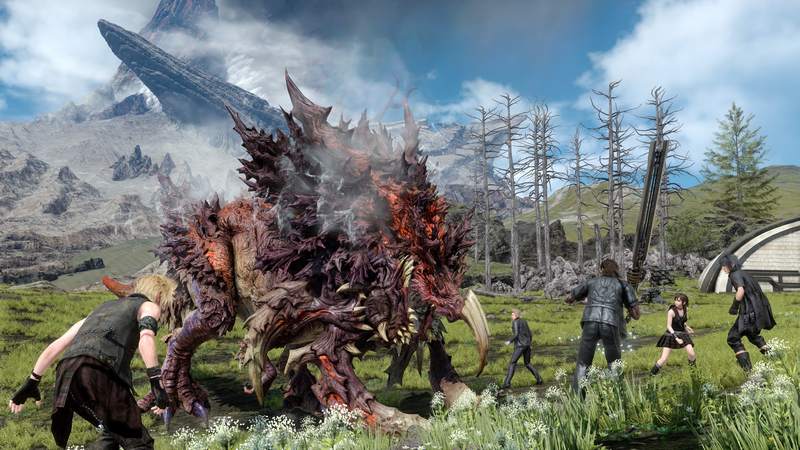 Support eTeknix.com
By supporting eTeknix, you help us grow. And continue to bring you the latest news, reviews, and competitions. Follow us on Facebook and Twitter to keep up with the latest technology. Share your favourite articles, chat with the team and more. Also check out eTeknix YouTube, where you'll find our latest video reviews, event coverage and features in 4K!
Check out our Latest Video