Final Fix for Samsung EVO 840 Slow-Down Bug Is Upon Us
---
---
---
Bohs Hansen / 8 years ago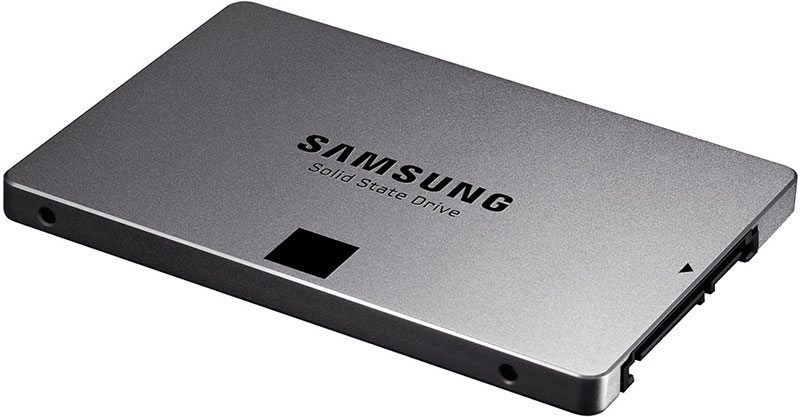 You might remember the Samsung slow-down bug that plagued the EVO 840 drive last year, the one that we thought already had been fixed. And it had, at least for some people, other still reported the bug to happen despite applying the patch.
The good news is that Samsung now have fixed the issue completely in a new firmware and it doesn't even need the extra restoration tool that it did the first time. Whether you have tried the previous fixes or your drive is as it came out of the box, you just have to flash the new firmware and the drive will work as it should.

"Samsung revised the firmware algorithm to maintain consistency in performance for old data under exceptional circumstances. Therefore, read performance was restored without the need for Magician. This algorithm is based on a periodic refresh feature that can maintain the read performance of this older data. The algorithm does not affect normal user scenarios (i.e. occasional PC performance degradation due to background work of SSD) or the lifespan of an SSD and can actively maintain its performance without the help of Magician. However, this algorithm does not operate when the power is off."
You'll have to have a little more patience as the new firmware won't be available until "later this month", but at least it is coming. The guys over at PC Perspective had their hands on the beta version of Magician 4.6 and the new EXT0DB6Q firmware to test how this pans out in the real world and outside of Samsung's own laboratories. They can confirm that it actually does work and restores the drive to the performance it should have.

Samsung struck a double-deal with their fix as it works by having a firmware that does its own periodic refreshing of data, along with an Advanced Performance Optimization that can be triggered from within Samsung SSD Magician. This is basically the same effect as a defrag where data strings will be placed together, resulting in a better performing drive.
A sad side to this news is that Samsung still ignores issues with their other TLC SSDs such as the plain 840 SSD that has the same issues. But we can hope that they'll release a fix for those drives at a later time.
Thank you PC Perspective for providing us with this information.