Find out How to Get Access to Supernova's Closed Beta
---
---
---
Gabriel Roşu / 8 years ago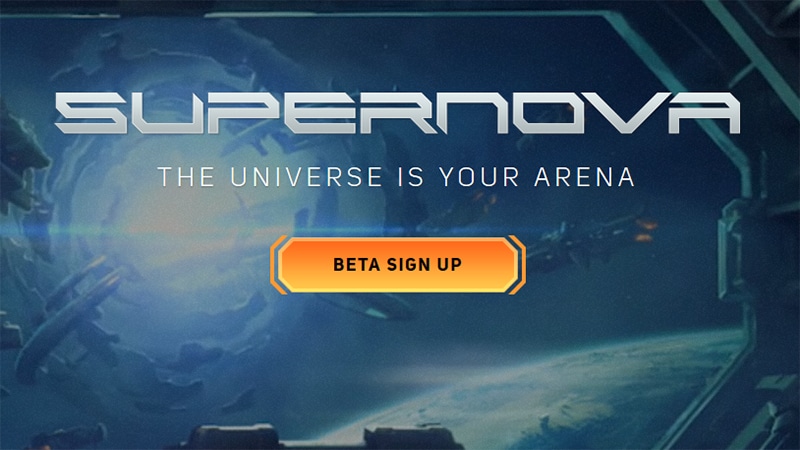 Have you wanted to try a new MOBA for a change? Well, now you can. If you like MOBA and got fed up of League of Legends and Dota 2, you know have the chance to try out a new sci-fi MOBA title called Supernova. From the looks of it, it has a potential, while also breaking away from all the mystical magic you see in the well-known MOBA games today. Take a look at how NVIDIA describes the title on their blog.
It is mankind's distant, space-faring future. Having tamed their own solar system, the human race has ventured forth into the cosmos to find a universe in peril. Ancient and mysterious portals have brought humanity face to face with vast, unrelenting alien legions, set to wage war across the galaxy. In this time of universal chaos, human and alien races alike must rely on their most skilled commanders to lead their forces in the fight for galactic dominance while uncovering the secrets behind the strange portals.
https://www.youtube.com/watch?v=ZuD6URImaYM
It looks like the title is made by Bandai Namco in collaboration with Primal Game Studios and they are offering GeForce owners a chance to get one of their closed beta keys to try the game before it hits open beta. So stop thinking about it and head on over to NVIDIA's website and get one today! AMD owners can also have a chance to sign up for the beta on the game's website. More information about the game and how to sign up can be found on their official page here.