Firefox Users Can Now Stream Netflix Without a Plugin
---
---
---
Ryan Leiserowitz / 7 years ago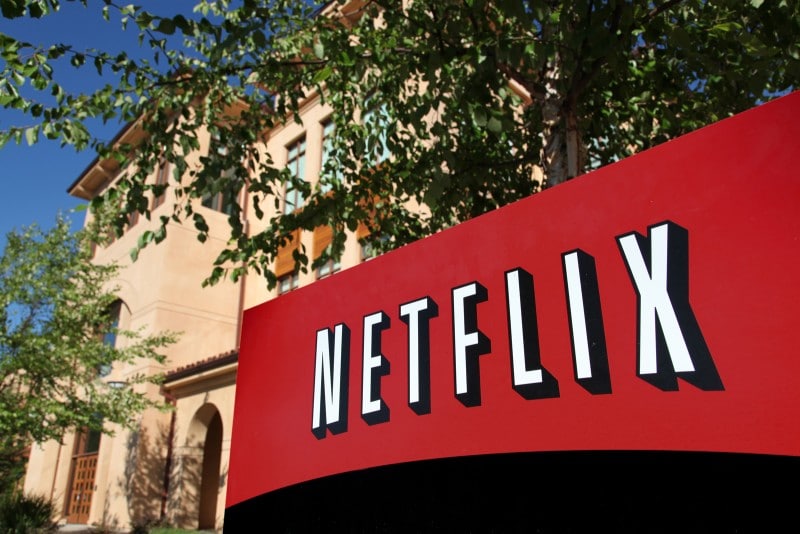 Firefox users will no longer be required to download the Microsoft Silverlight plugin if they are wanting to watch Netflix through their browsers. The newest version of Firefox integrates Adobe Content Decryption Module (CDM), which is needed to stream from Netflix on HTML 5.
For a long time now Mozilla has been anti-DRM due to their open-source philosophy, but it seems now they are bending to the demand of users by including the Adobe Content Decryption Module. They haven't forgotten their roots though as they also have a non-CDM version of Firefox that users can download if they don't want any additional DRM in their browsers. This may help Firefox gain some users since there are so many who currently stream Netflix through their browsers. It seems like they are wanting to capitalize on part of that user base that wants to move away from Chrome or another browser. There are millions of Netflix users around the world with more customers joining every day so even gaining a small percentage would help grow the Firefox user base.
Now the only problem for users with Netflix is what to watch and how long they will have to wait for the second season of Daredevil to drop so they can binge watch it in one sitting.
Thank you Engadget for providing us with this information.