Firefox Will No Longer Support Windows XP and Vista next Year
---
---
---
Cernescu Andrei / 6 years ago

Firefox will no longer support older operating systems.
When it comes to browsers, we all have our favorites. While most users prefer to use Chrome, Mozilla Firefox is a pretty good alternative, as it ensures a good balance of modern features and speed. Released originally in 2002, Firefox has been receiving updates steadily, including support for older operating systems. Mozilla announced that its browser will receive security updates for Windows XP and Vista at least until September 2017. Now that date has come and gone, so the company announced its plans for the future. Apparently, Firefox will not offer any kind of support for the aforementioned operating systems by June 2018.
What does this mean for the average user?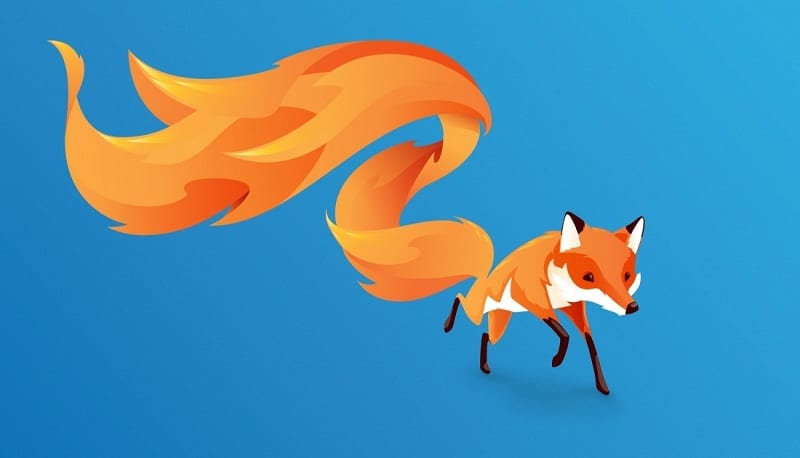 Well, you'll still be able to use Firefox in XP and Vista, but you won't benefit from any more security updates. These updates are important, as they help keep your data safe in this vast online world. Google dropped support for XP and Vista back in 2016, not to mention Microsoft itself, which no longer tends to the two platforms. Moreover, pretty much all browser makers have urged us to switch to Windows 10 for our own protection. Mozilla actually said that older browser versions include security vulnerabilities, which make them dangerous to use. You can have a look at the company's full announcement below:
"Last year we announced that Windows XP and Vista users would be automatically moved to the Firefox Extended Support Release (ESR), ensuring them continued updates until at least September 2017. Today we are announcing June 2018 as the final end of life date for Firefox support on Windows XP and Vista. As one of the few browsers that continue to support Windows XP and Vista, Firefox users on these platforms can expect security updates until that date. Users do not need to take additional action to receive those updates.

We strongly encourage our users to upgrade to a version of Windows that is supported by Microsoft. Unsupported operating systems receive no security updates, have known exploits, and are dangerous for you to use."