First 10-Core Broadwell-E CPU Appears on eBay
---
---
---
John Williamson / 5 years ago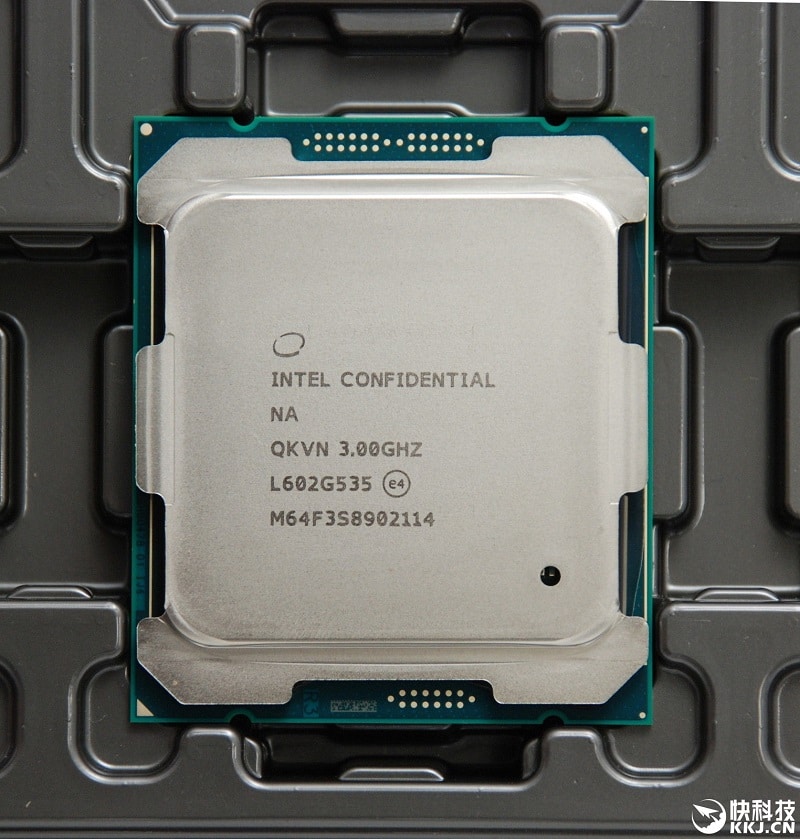 Intel's upcoming architecture codenamed Broadwell-E is designed to replace the current offerings on the 2011-v3 socket and provides extra processing power to professionals using heavy multi-threaded workloads. The X99 platform's top-tier CPU is the 5960X sporting 8-cores and 16-threads. According to numerous insider reports, this will be replaced by the new 6950X featuring 10-cores and 20-threads. The 6950X utilises 25MB of level 3 cache and looks set to cost at least $1500. This is a marked increase on the 5960X's $999.99 launch price. Up to this point, the upcoming Broadwell-E range has been kept behind closed doors and press outlets have relied on renders to showcase the possible specification. Rather surprisingly, the 6950X, 6850K and 6900K have all been listed on eBay prior to Intel's official announcement.
As you can see, it's not a retail sample and could have possibly be given to a store, media outlet or employee for testing purposes. While the CPU is priced at $1750.00, I wouldn't take this figure too seriously because the seller must know they are selling an item which is under embargo and cannot be purchased. Honestly, I expected to see a bigger markup considering the chip is apparently going to cost $1500.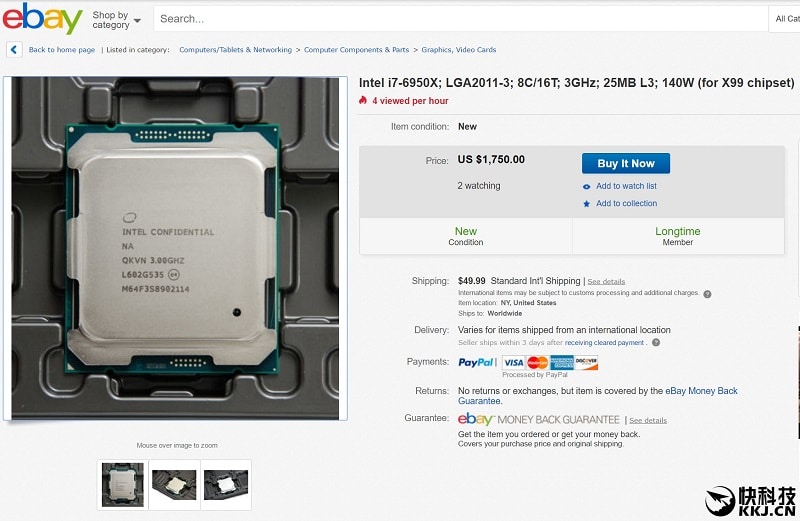 The lowest end product in the range has been listed at $575.00 and designed to replace the very popular 5820K. This is the case because there isn't a large difference in pricing between the 5820K and 6700K.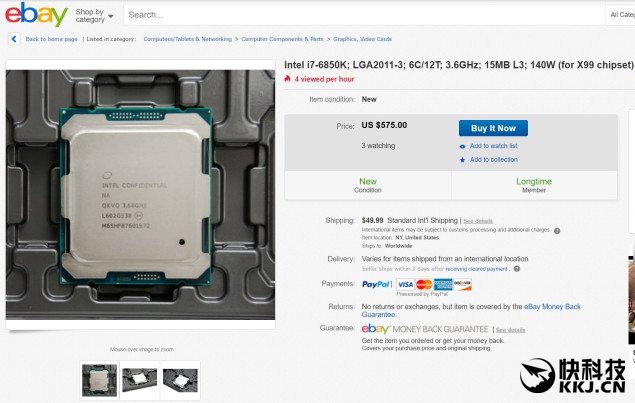 Here we can see the i7-6900K is rated at 3.2GHz with a TDP of 140 watts. The item appears to have sold and is Intel's new version of the 5930K.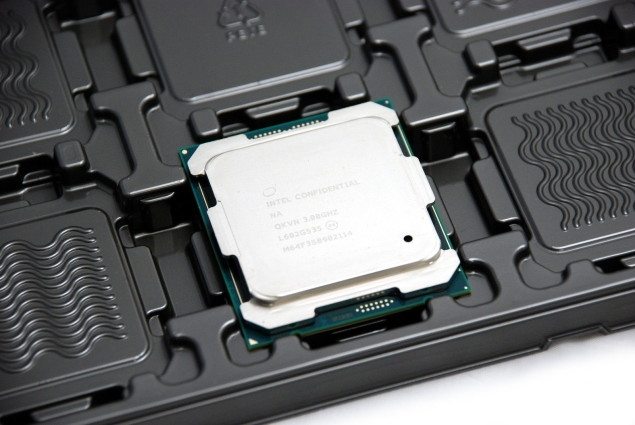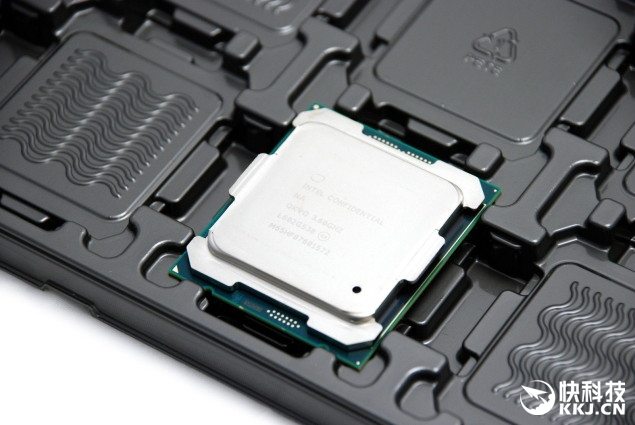 This chart showcases the improvements per generation in terms of manufacturing process, memory capacity, TDP and much more. Sadly, we don't yet know any information about Broadwell-E's maximum PCI-E lanes or their boost clocks.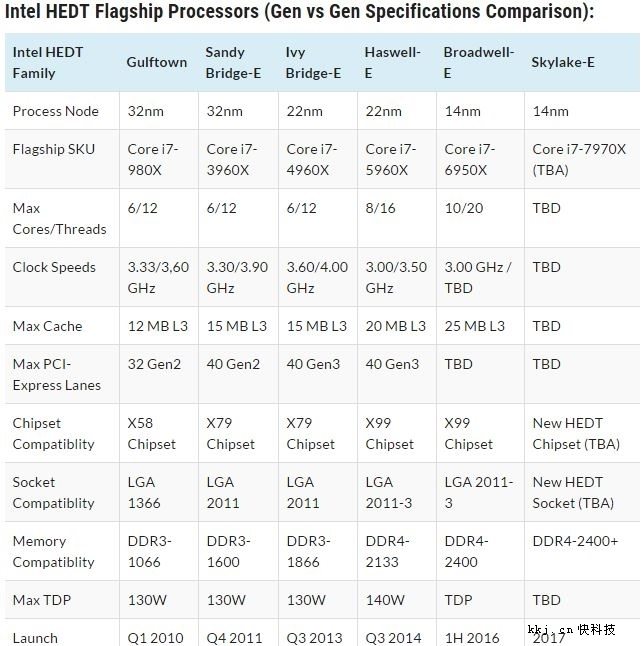 Are you looking forward to Broadwell-E's launch?